Introducing the perfect solution for men seeking comfort and discretion - Men Nipple Cover. Brought to you by Yiwu Ruineng Import & Export Co., Ltd., a leading manufacturer, supplier, and factory based in China, this innovative product is designed to provide men with the ultimate protection and confidence they deserve.

Ideal for men with sensitive nipples or those who desire to avoid chafing during intense workouts or while wearing tight-fitting shirts, our Men Nipple Cover is a game-changer. Crafted from high-quality materials, it offers a seamless and comfortable fit, ensuring all-day ease and preventing any discomfort caused by friction.

With its discreet and slim design, the Men Nipple Cover remains virtually undetectable under clothing, allowing you to confidently wear any outfit without worrying about embarrassing nipple protrusion. Whether you are participating in sports activities or attending important social events, our Men Nipple Cover guarantees a confident and carefree experience.

Yiwu Ruineng Import & Export Co., Ltd. takes pride in delivering top-notch products that meet our customers' needs, and the Men Nipple Cover is no exception. Trust our expertise and order your very own Men Nipple Cover today. Experience unrivaled comfort and protection, courtesy of the leading manufacturer in China.
YIWU RUINENG IMPORT & EXPORT CO., LTD.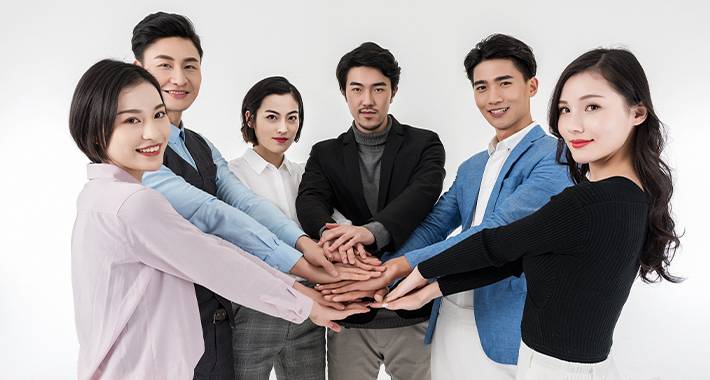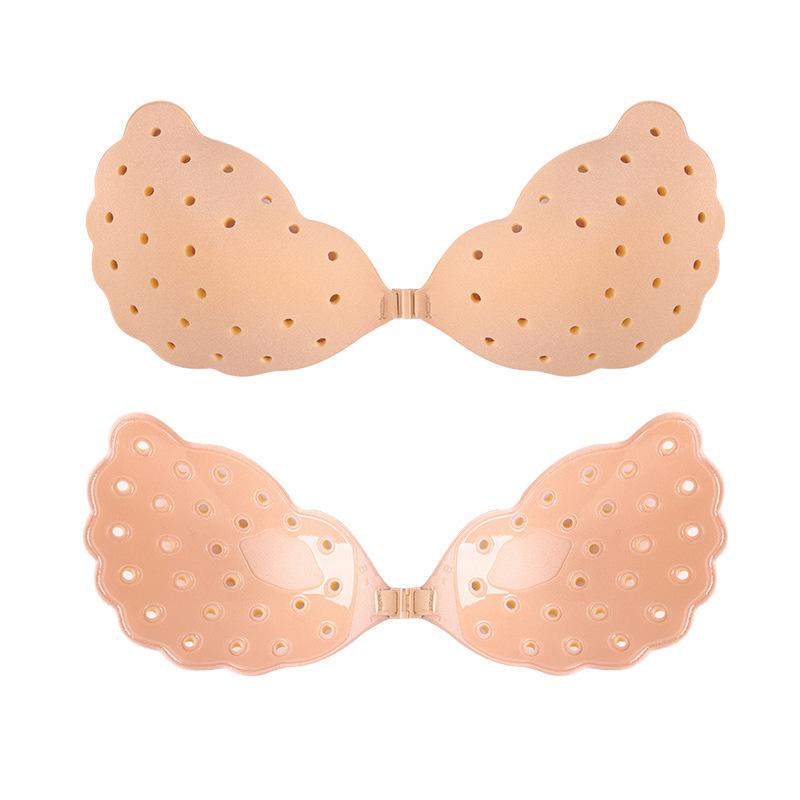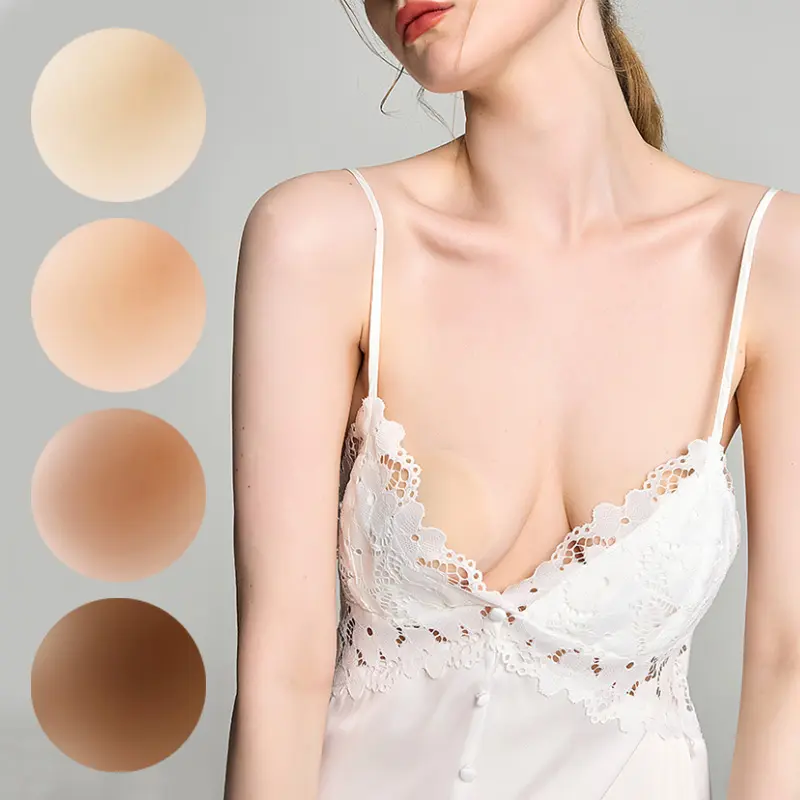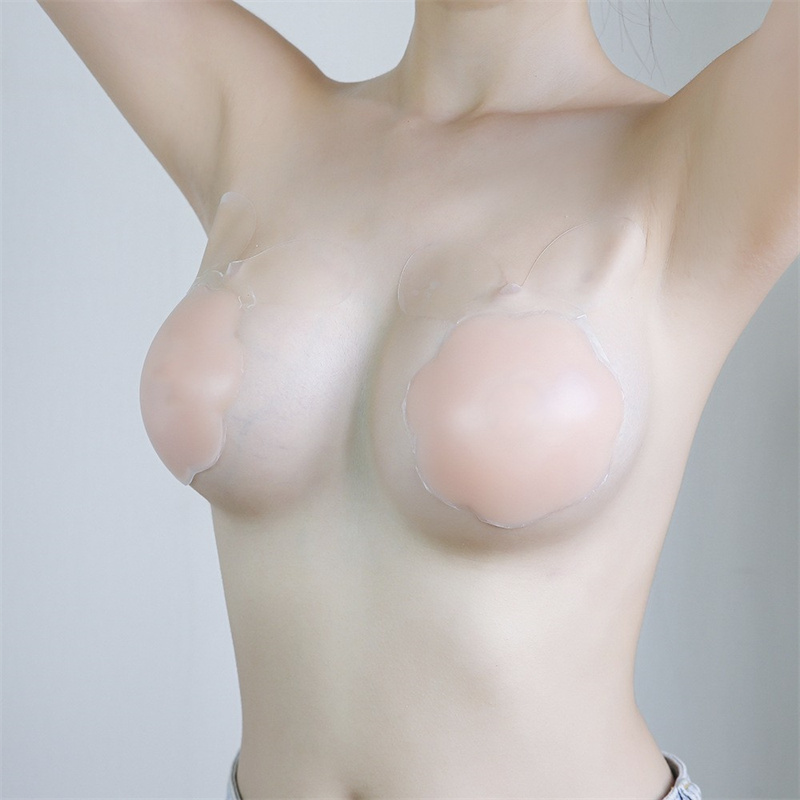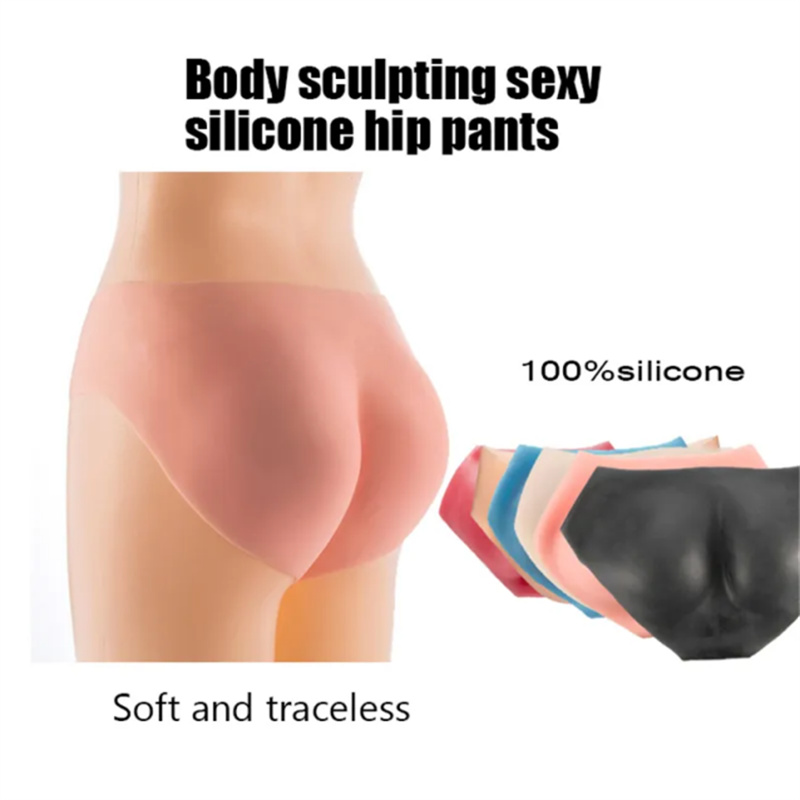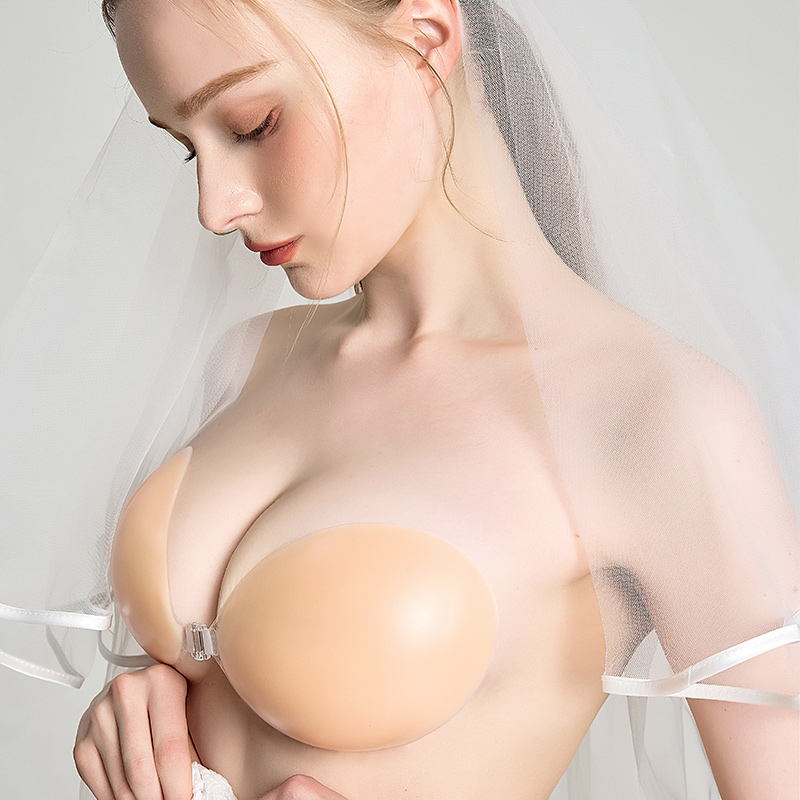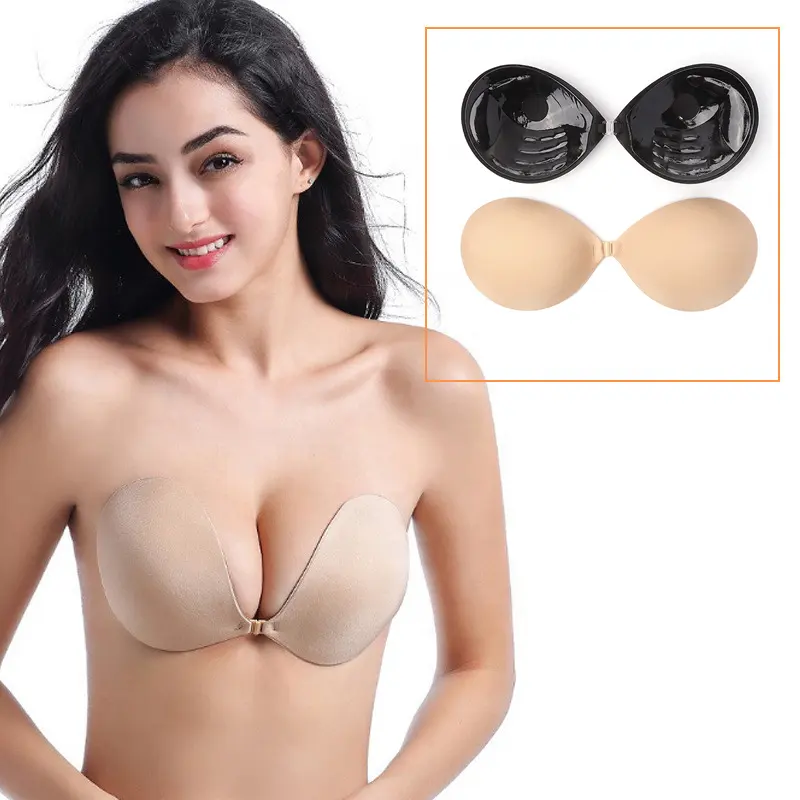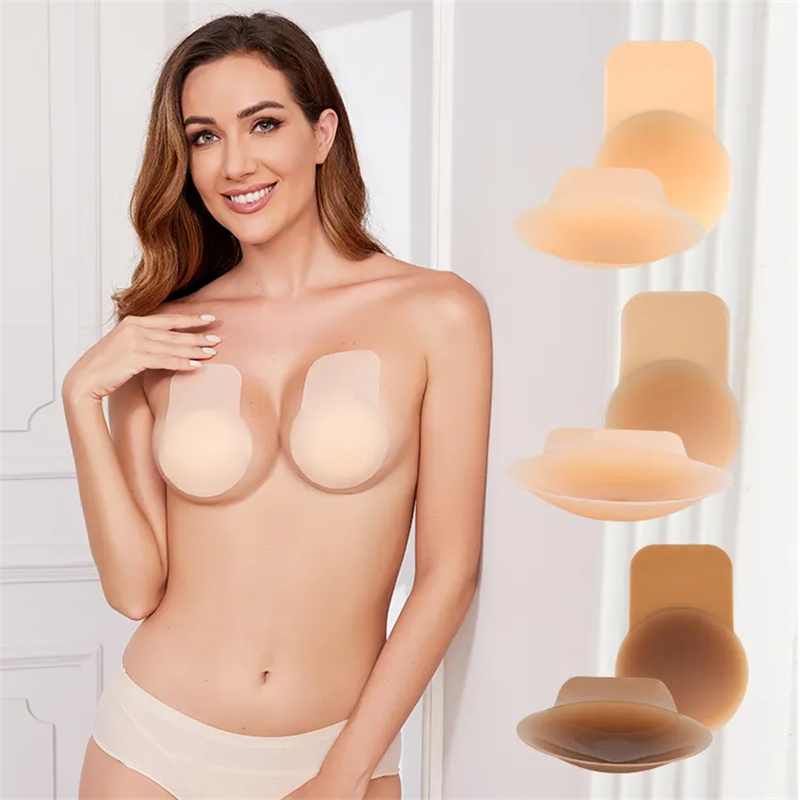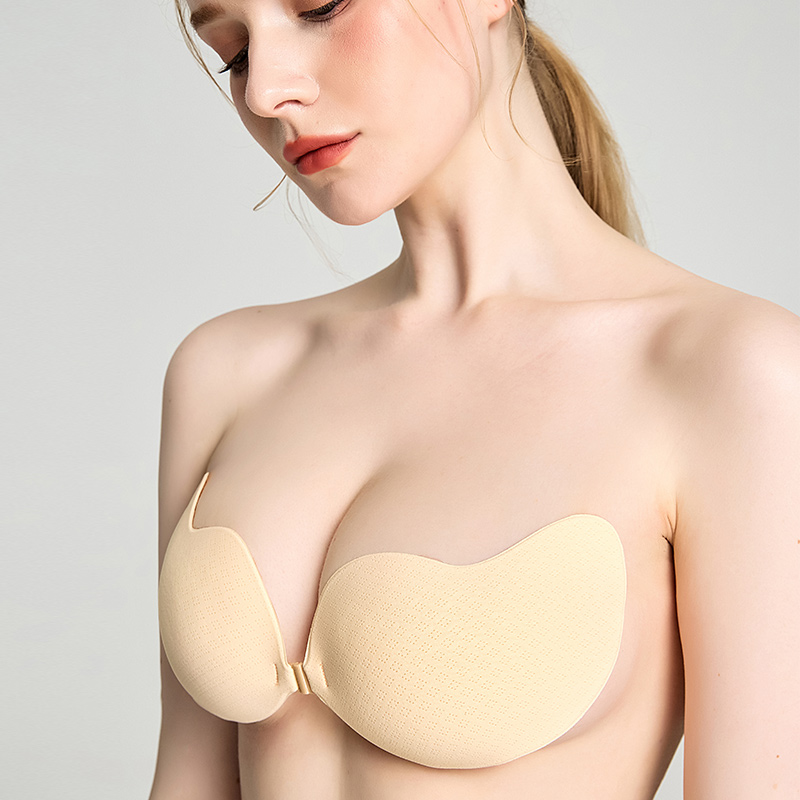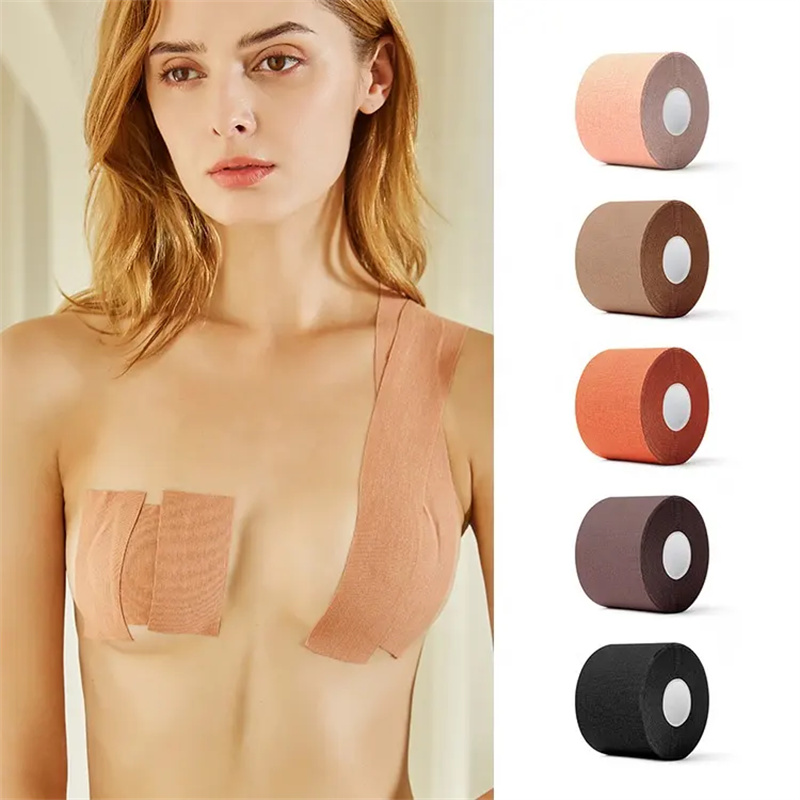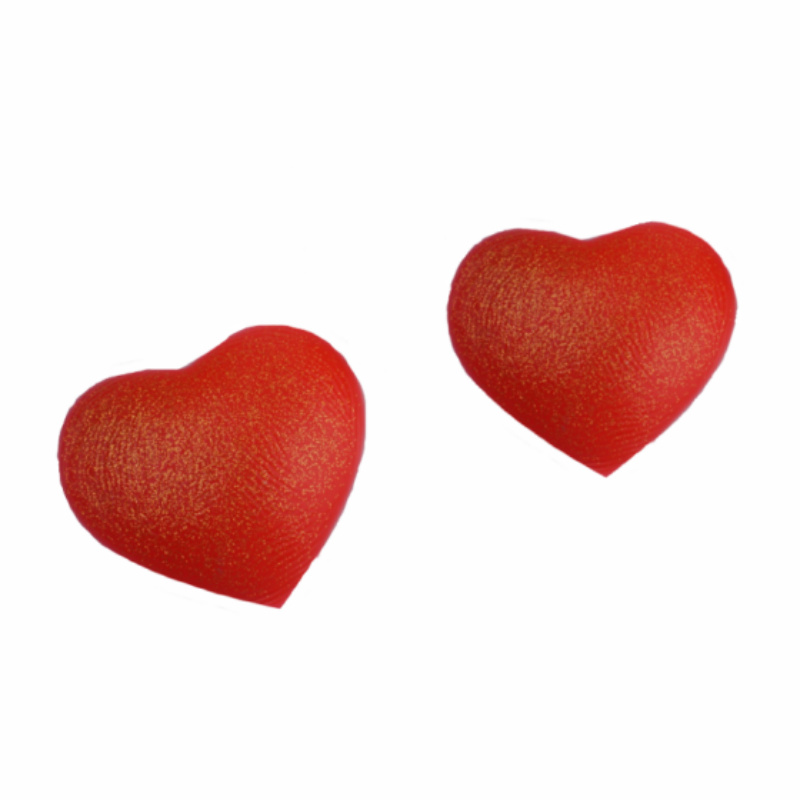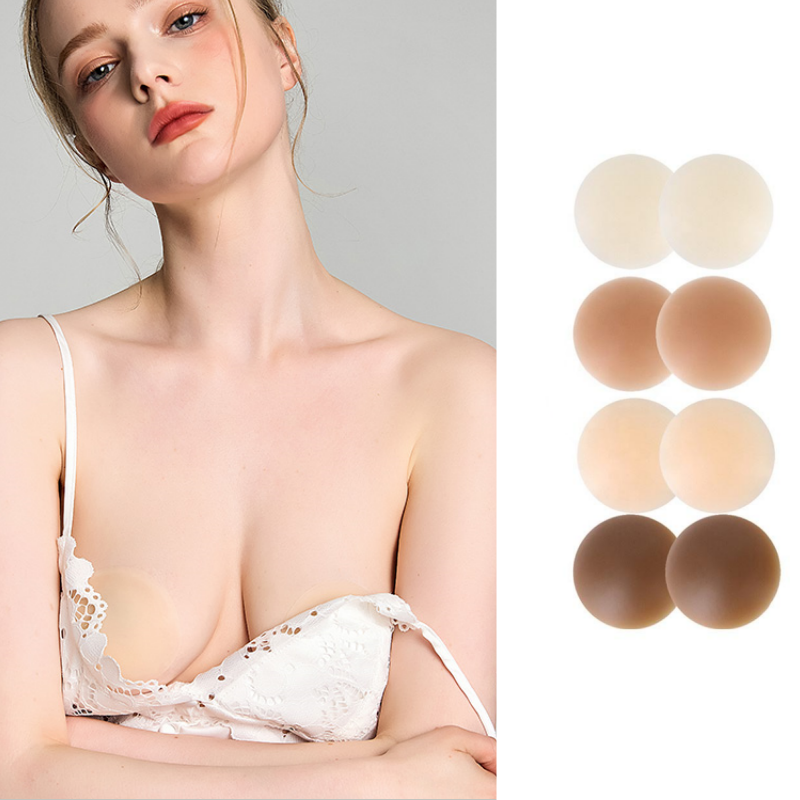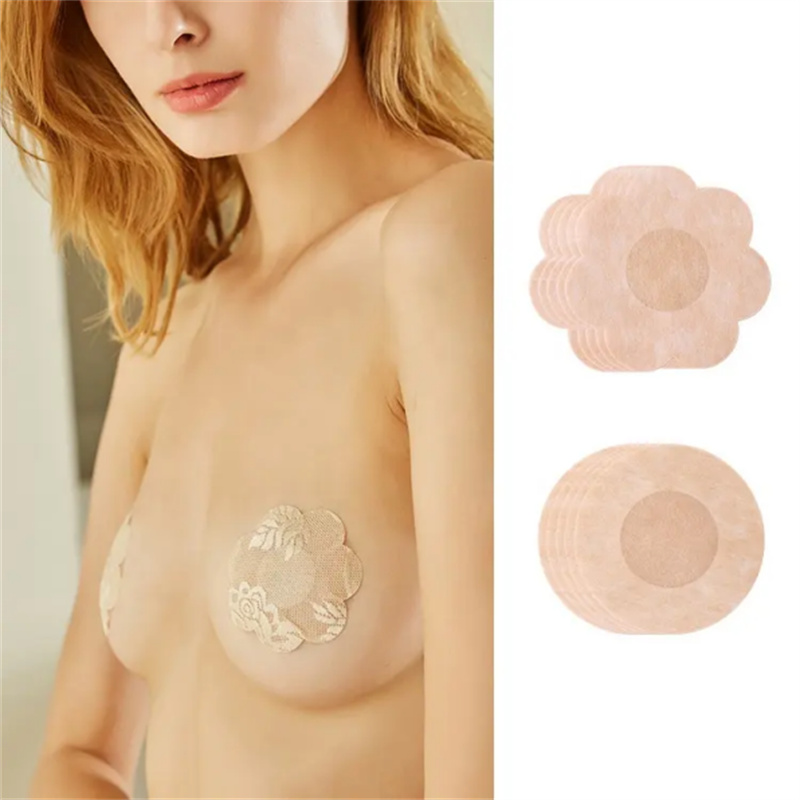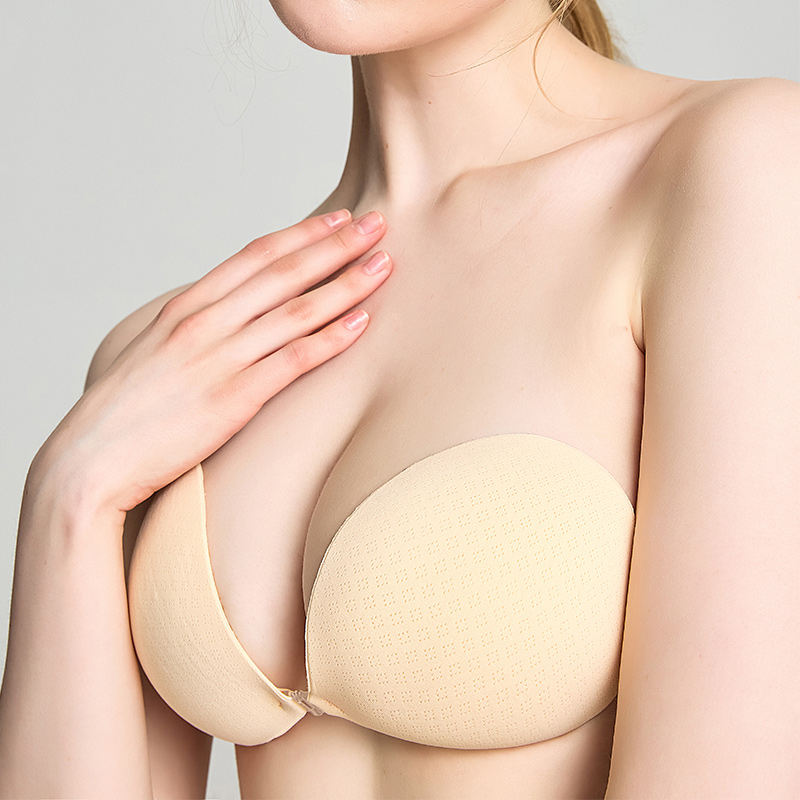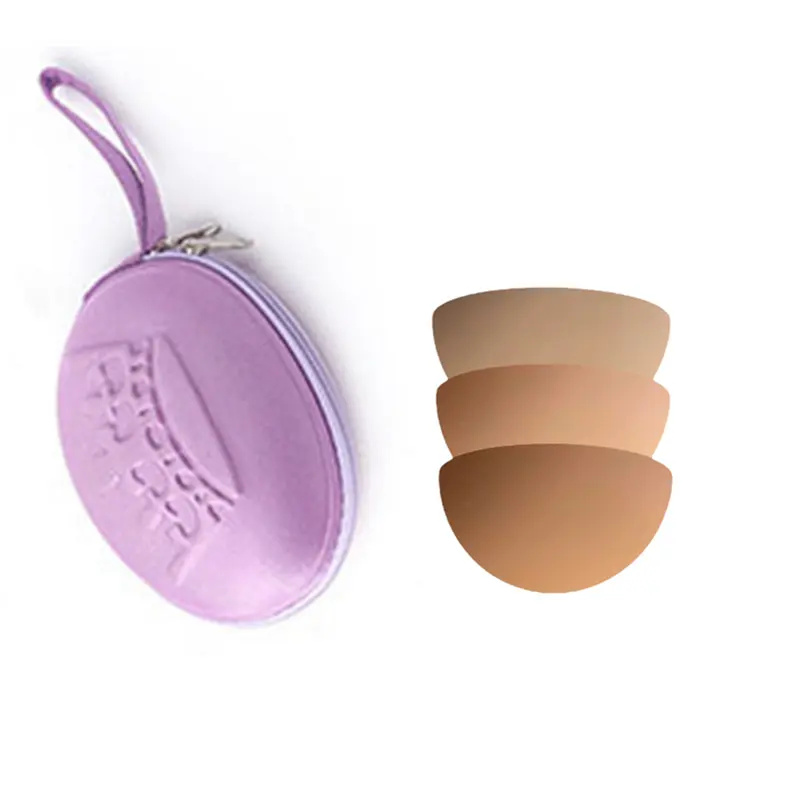 Contact us
Please feel free to give your inquiry in the form below We will reply you in 24 hours