New and Innovative String-Attachment Sticky Bra - A Game-Changer in Lingerie Fashion
By:Admin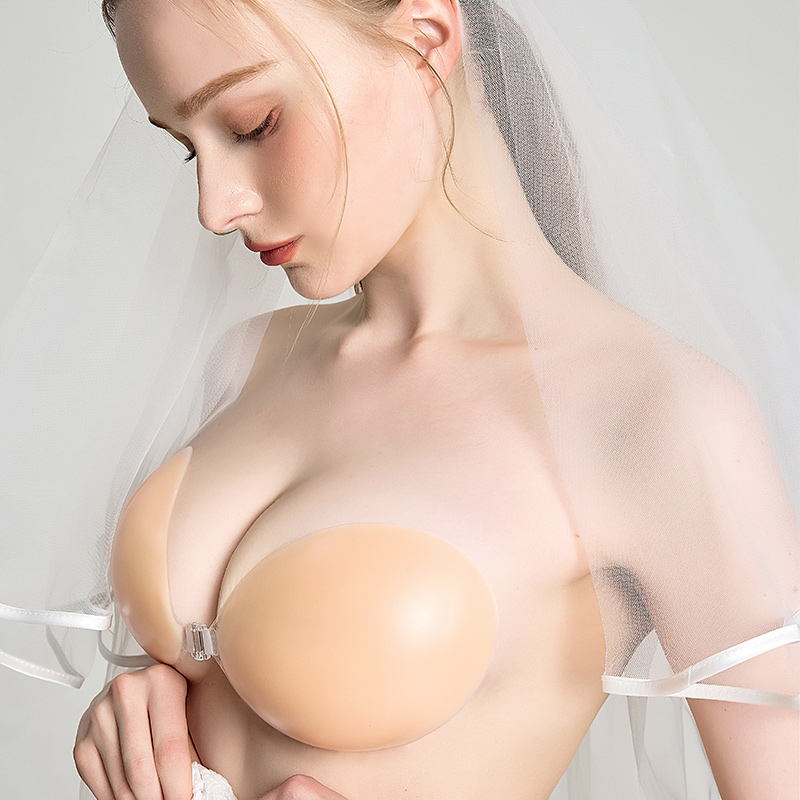 Sticky Bra With String: A Revolutionary Product in Women's Fashion
Women have been fashion-conscious for centuries. They always want to look their best, whether it's at work, social events, or on special occasions. But the one thing that often limits their style choices is the bra they wear. Traditional bras can be uncomfortable, unsupportive, and unflattering, leaving women frustrated and self-conscious. But thanks to a revolutionary product called the Sticky Bra With String, women can now enjoy ultimate comfort and freedom without sacrificing style.
The Sticky Bra With String is a strapless and backless bra that provides excellent support and lift for women of all sizes. It has a unique design that uses medical-grade adhesive to stick onto the skin, eliminating the need for straps or hooks. The bra is made from high-quality, breathable materials that are gentle on the skin and can be worn repeatedly.
One of the key features of the Sticky Bra With String is its unique string design. The bra has a string that connects the two cups, providing extra support and giving women a natural, lifted look. The string is adjustable, so women can customize the fit and amount of lift they want. This design is perfect for low-cut dresses, backless gowns, and other outfits that require a more daring, unconventional bra.
The Sticky Bra With String is designed to be comfortable and easy to wear. Its seamless design means there are no visible lines or bumps, allowing women to wear it with even the clingiest of clothes. The bra is also lightweight and flexible, so women can move and dance with ease.
The company behind the Sticky Bra With String is committed to empowering women and helping them feel confident and beautiful. Their products are designed with women's needs and preferences in mind, and they strive to provide the highest quality products at affordable prices.
In addition to the Sticky Bra With String, the company also offers a range of other innovative products, including silicone bra inserts, adhesive nipple covers, and shapewear. Each of their products is designed to enhance women's natural beauty and provide comfort and support, so they can look and feel their best.
The Sticky Bra With String has already gained a loyal following among women who value style, comfort, and freedom. Many customers have raved about how easy it is to wear and how well it stays in place. They also love how it allows them to wear outfits they never thought possible, without sacrificing support or comfort.
If you're tired of traditional bras and want to experience the freedom and comfort of the Sticky Bra With String, then head over to the company's website and place your order today. With this revolutionary product, you can say goodbye to uncomfortable bras and hello to the ultimate in style and comfort.