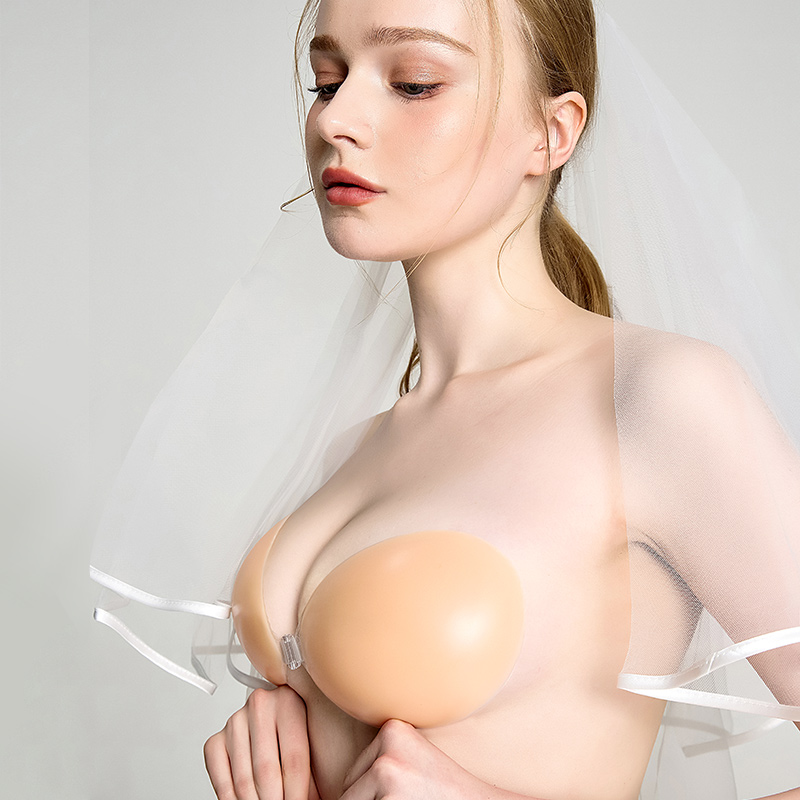 The advantage of using the silicone bra
One of the most notable advantages of using a silicone bra is the natural, seamless look it provides. Unlike traditional bras, silicone bras are designed to mimic the natural shape and feel of your breasts, providing a more realistic and beautiful look. Its seamless design ensures there are no noticeable lines or bumps, making it perfect for layering with skinny or backless garments. With silicone bras, women can confidently wear their favorite dresses or tops without worrying about straps or buttons ruining the aesthetic of the garment. Another advantage of using a silicone bra is its versatility and adaptability. Comes with adjustable straps and cups to accommodate different breast sizes and shapes. Whether you have a smaller or larger bust, the silicone bra can be adjusted to provide just the right amount of support and lift. This flexibility allows women of all body types to achieve the desired contour without surgical enhancements or uncomfortable pads. Plus, the self-adhesive nature of the silicone bra ensures it stays in place throughout the day for comfort and convenience. Comfort is another key advantage of using a silicone bra. Made from soft, breathable silicone material, this bra offers a gentle supportive fit without causing any discomfort or irritation. Unlike traditional bras that puncture your skin or cause discomfort under your underwire, silicone bras conform to the contours of your body for a secure fit. Plus, its lightweight construction allows for easy mobility for a variety of activities, such as dancing, exercising, or simply performing everyday tasks. One of the significant advantages of using a silicone bra is its durability and longevity. Unlike regular bras that often lose their shape or elasticity after multiple washes, silicone bras retain their original shape and function for a long time. Its high-quality silicone material ensures that it stays intact even after repeated use, making it a cost-effective investment in the long run. This durability also results in a reduced environmental impact, as fewer bras need to be replaced and disposed of regularly. Finally, using a silicone bra can boost a woman's confidence and body positivity. It offers a quick, non-invasive breast enhancement solution that provides the extra lift many women crave. By emphasizing their curves and creating a more feminine silhouette, silicone bras allow women to feel more confident and comfortable in their own skin. This increased confidence can have a positive impact on all areas of their lives, from relationships to career endeavors. All in all, silicone bras have a number of benefits that make them a popular choice among women across the globe. Its natural and seamless look, versatility, comfort, durability and confidence-boosting properties make it a valuable addition to any woman's wardrobe. Whether for special occasions or everyday wear, the silicone bra has proven to be a reliable and innovative piece of underwear that meets the needs and desires of the modern woman.
Product details
| | |
| --- | --- |
| Product Name | adhesive strapless silicone bra |
| Place of Origin | Zhejiang,China |
| Brand Name | RUINENG |
|  Feature | , Seamless, Breathable,  Reusable, Gathered |
| Material |  Medical silicone glue |
| Colors | Skin color |
| Keyword | Adhesive invisible bra |
| MOQ | 5pcs |
| Advantage | Skin friendly, hypo-allergenic, reusable |
| Free samples | Support |
| Bra Style | Strapless, Backless |
| Delivery time | 7-10days |
| Service | Accept OEM Service |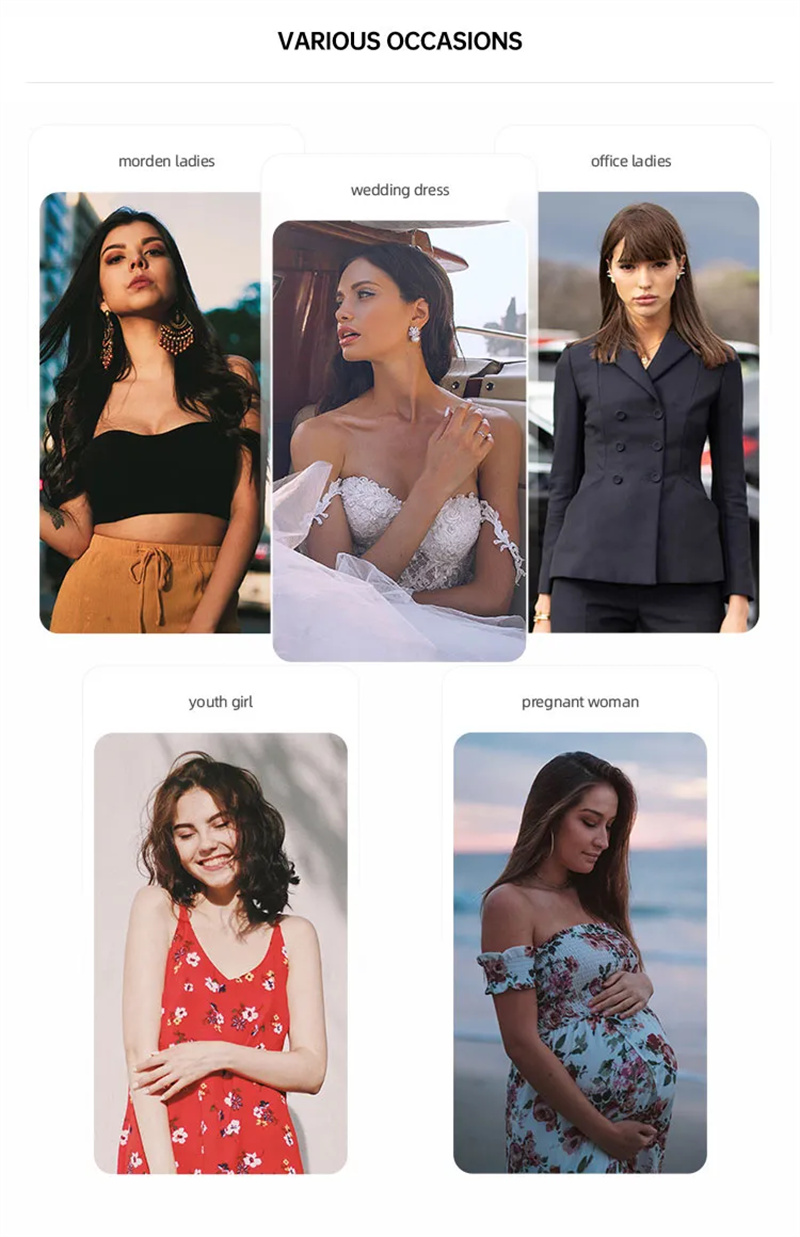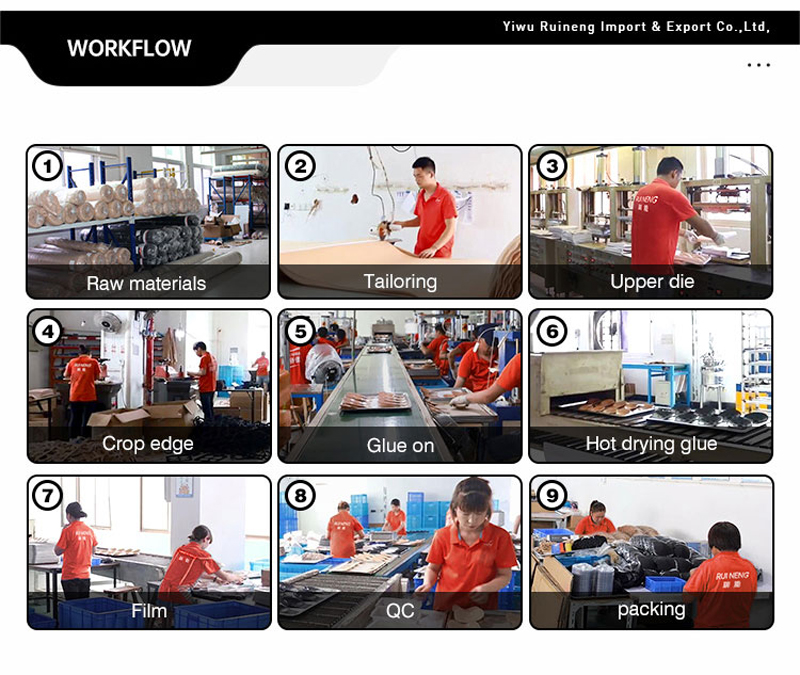 What is the silicone bra?
The silicone bra was a revolutionary piece of underwear that took the fashion world by storm. It's a must-have accessory for women of all ages who want to enhance their natural beauty and feel confident and comfortable at the same time. Made from high-quality silicone material, this bra offers unrivaled support and shape, giving you the freedom and ease to wear with any outfit. Let's take a deeper look at the unique features and benefits of silicone bras: First and foremost, silicone bras are designed to provide seamless and invisible support. Unlike traditional bras with straps and hooks, this bra is strapless, ensuring you can wear it perfectly and elegantly with your favorite backless or off-the-shoulder outfits. Its adhesive properties adhere firmly to your skin without constant readjustment and unwanted visibility. Plus, the silicone material used in the construction of this bra is very gentle and comfortable against your skin. It is hypoallergenic, suitable for all skin types, and ensures no irritation or discomfort throughout the day. The breathable properties of silicone ensure ample airflow and prevent sweat build-up, leaving you feeling fresh and confident. Versatility is another major advantage of silicone bras. Whether you're attending a red carpet event, a wedding, or just out for a casual gathering, this bra will give your bust the perfect shape and lift, enhancing your overall silhouette. It's available in a variety of sizes to suit every woman's unique needs and provides a naturally rounded look no matter your cup size. The durability of silicone bras sets them apart from other alternatives. It's designed to last for multiple uses without compromising its adhesive properties or comfort. When cared for properly, this bra can be a long-term investment, saving you time and money in the long run. In conclusion, silicone bras are the ultimate solution for women looking for comfort, confidence and versatility. It combines innovative design, high-quality materials and superior support to provide an unrivaled wearing experience. Say goodbye to uncomfortable traditional bras and embrace the freedom and beauty that silicone bras bring. Discover a world where you can show off any outfit with confidence knowing you have the perfect underwear to support you every step of the way.