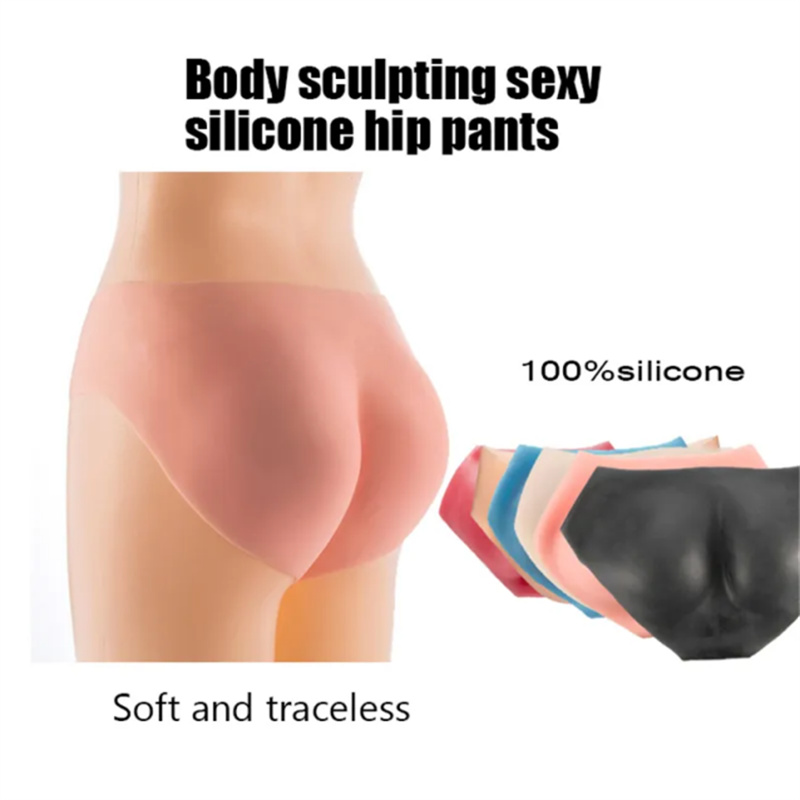 About this item
* 100%Silicone * Machine Wash * Material: Food grade silicone. The products are completely made of food grade silica gel, odorless and non-toxic. Very resilient, breathable, soft and durable. * Features: realistic vagina hip enhancer silicone underwear, easy wear and clean.very flexible silicone fake pants, can pee and insert, feel comfortable. * Closer To The Skin, More Realistic Skin Tone Texture,Good Anti-Tear Effect. * The product is non-Toxic,Non-Allergic,Non-Oil,easy to clean.
Production Specification
| | |
| --- | --- |
| Name | Silicone triangle panty |
| Province | zhejiang |
| City | yiwu |
| Brand | ruineng |
| number | Y12 |
| Material | 100% silicone |
| packing | Opp bag,box,according to your requirements |
| color | Nude |
| MOQ | 1pcs |
| Delivery | 5-7days |
| Size | S,M,L,XL,XXL |
Product Description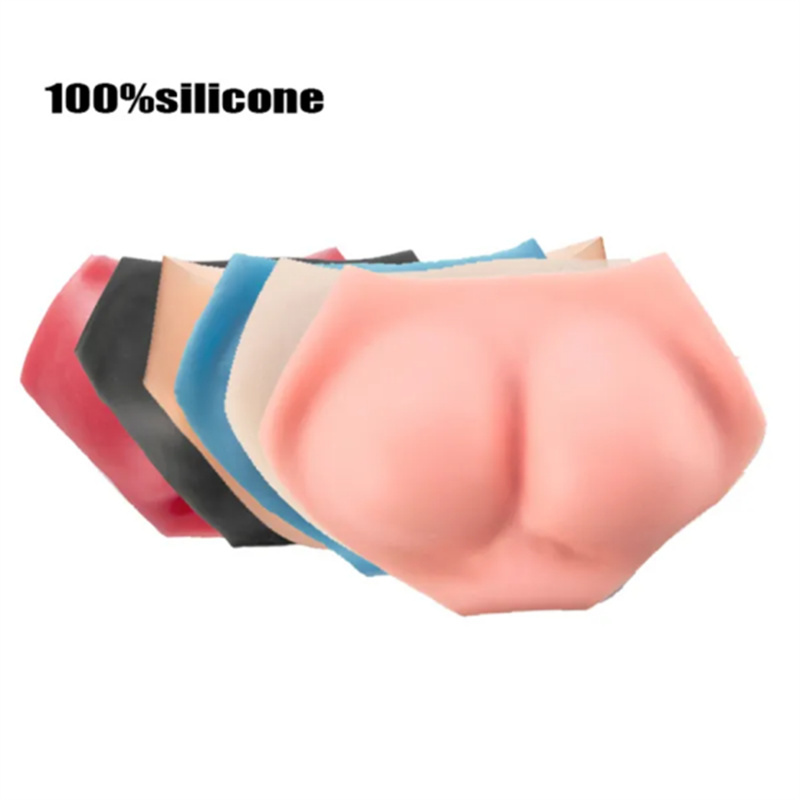 100% Silicone Soft One Piece Hip Enhance Buttocks Silicone Butts Panty Silicone Hip Pads Buttock Panties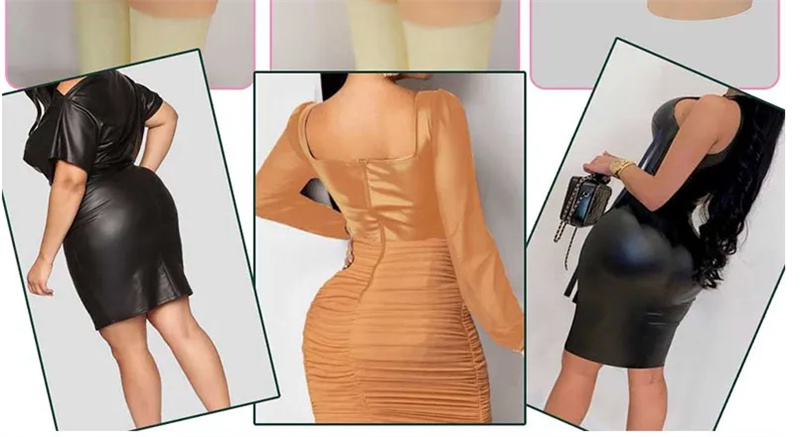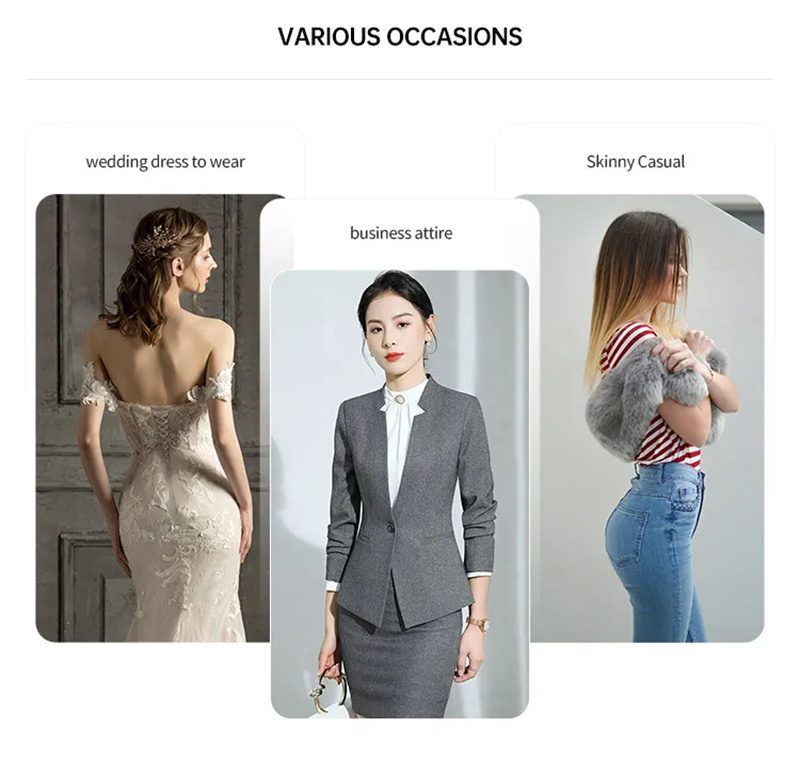 the function of silicone panty
Silicone panties are a new addition to the lingerie industry, and they are quickly gaining popularity due to their unique features and benefits. The role of silicone panties is to provide support and enhance the curves of the wearer's body while also ensuring maximum comfort. These innovative undergarments are designed to be seamless and invisible, so women can wear them without feeling self-conscious or uncomfortable. One of the primary functions of silicone panties is to provide a push-up effect, giving the wearer a desirable silhouette. The silicone gel technology in the padding of the panty is soft, comfortable, and durable. This type of padding is also designed to be breathable, which means that the wearer can enjoy an extended period of comfort without experiencing any irritation. Another function of silicone panties is that they can be worn while exercising. The compression and support provided by the silicone padding in these panties can help tone and shape the muscles involved in the workout. Their flexibility and stretchability also make them an excellent choice for yoga and other types of exercise where freedom of movement is essential. Silicone panties are also useful for post-pregnancy recovery. The panties' additional support and compression help new mothers regain their pre-pregnancy shape and relieve any discomfort resulting from postnatal changes. Silicone panties can help speed up the healing process while also reducing the chances of complications such as bladder issues. Lastly, silicone panties are perfect for women who want to improve their confidence and enhance their appearance without going under the knife. They offer a non-invasive alternative to surgical procedures and can give women the desired look and feel without the risks, costs, and downtime associated with surgery. In conclusion, the function of silicone panty is to provide support, enhance appearance, and offer maximum comfort. Whether you are looking for a push-up effect, support during exercise or post-pregnancy recovery, or a non-invasive alternative to surgery, silicone panties have got you covered. With these innovative undergarments, women can enjoy a seamless and comfortable experience while achieving the desired look and feel.
Company Information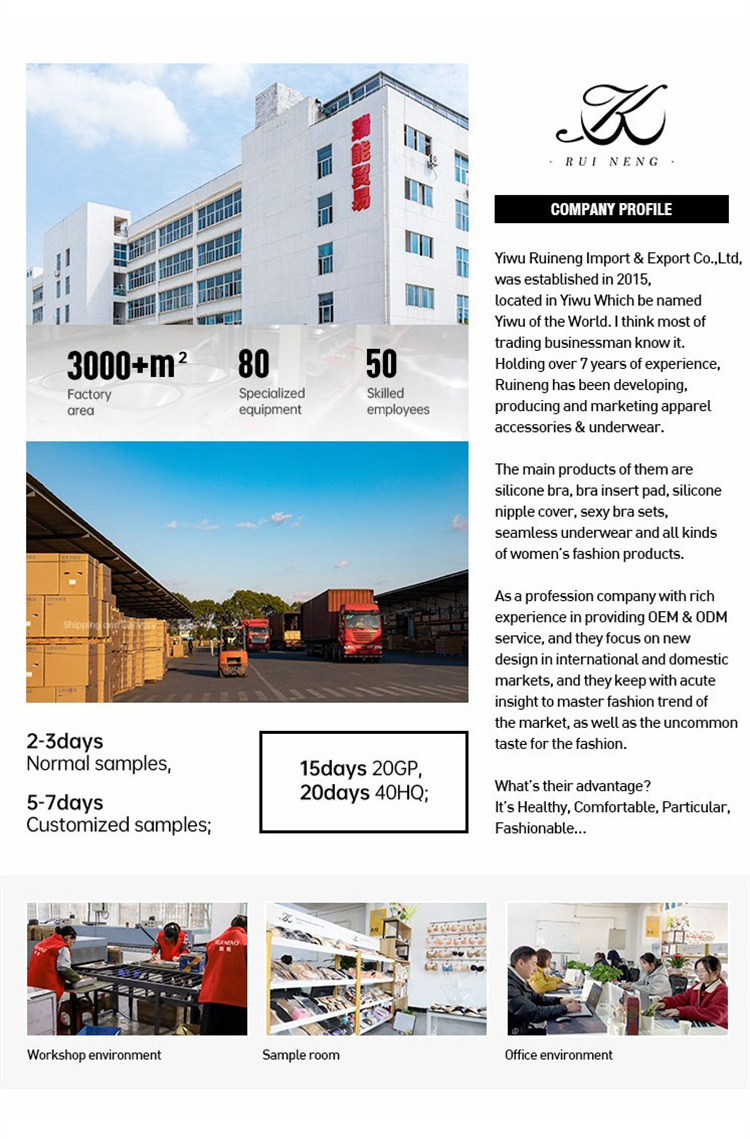 Q&A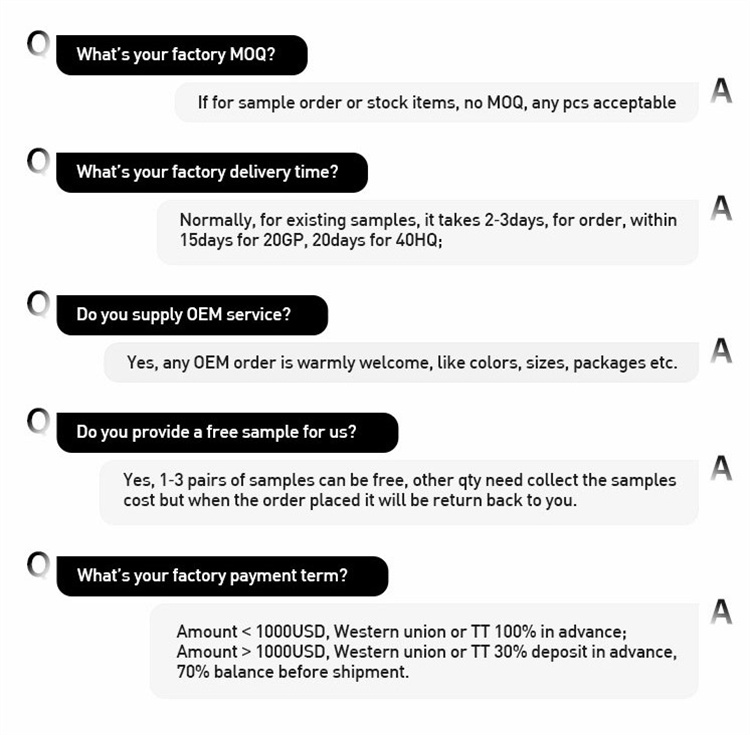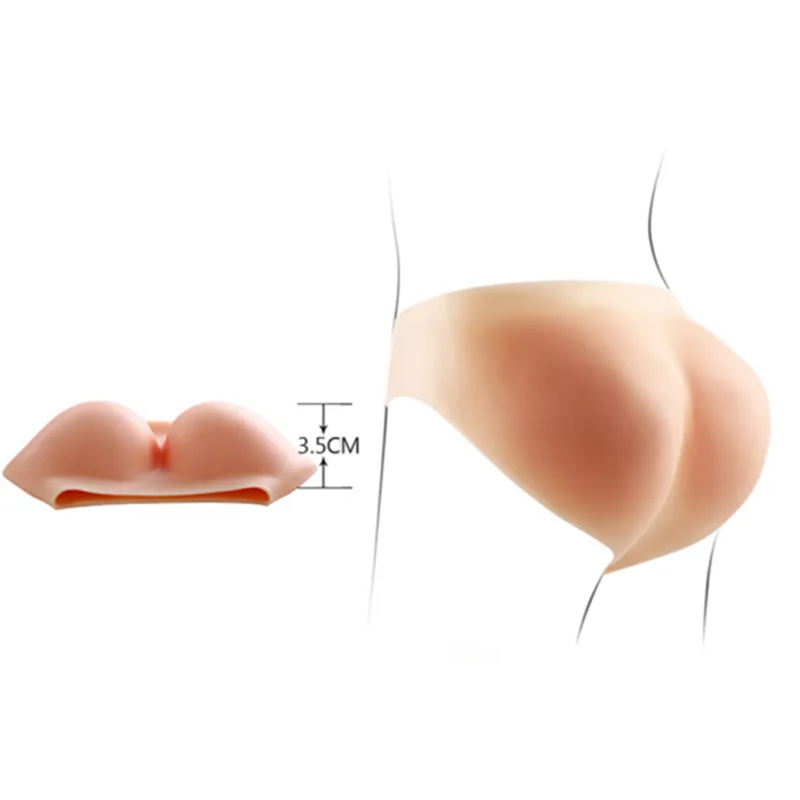 Body sculpting sexy silicone hip panties Body Butt Lifting Pants Seamless pretend ass silicone panties