Introducing the Silicone Butt Pad! Perfect for enhancing your curves and boosting your confidence, this product is designed with high-quality silicone material that feels natural and comfortable on your skin. Whether you want to achieve a fuller look for your outfit or simply want to shape your body, this butt pad is your go-to solution.

At Yiwu Ruineng Import & Export Co., Ltd., we are proud to be a leading manufacturer, supplier, and factory of quality silicone butt pads in China. We understand the importance of feeling beautiful and confident, which is why we have designed a range of butt pads that cater to different shapes and sizes. Our silicone butt pads are durable, washable, and easy to use, making them the perfect investment for any fashion-forward person.

Order your silicone butt pad today from Yiwu Ruineng Import & Export Co., Ltd. and experience the difference that quality makes!
YIWU RUINENG IMPORT & EXPORT CO., LTD.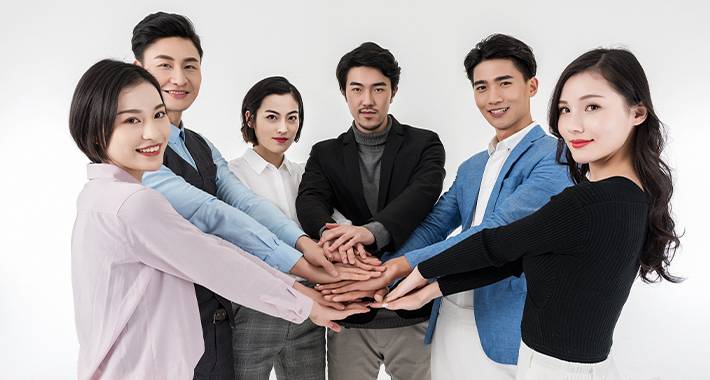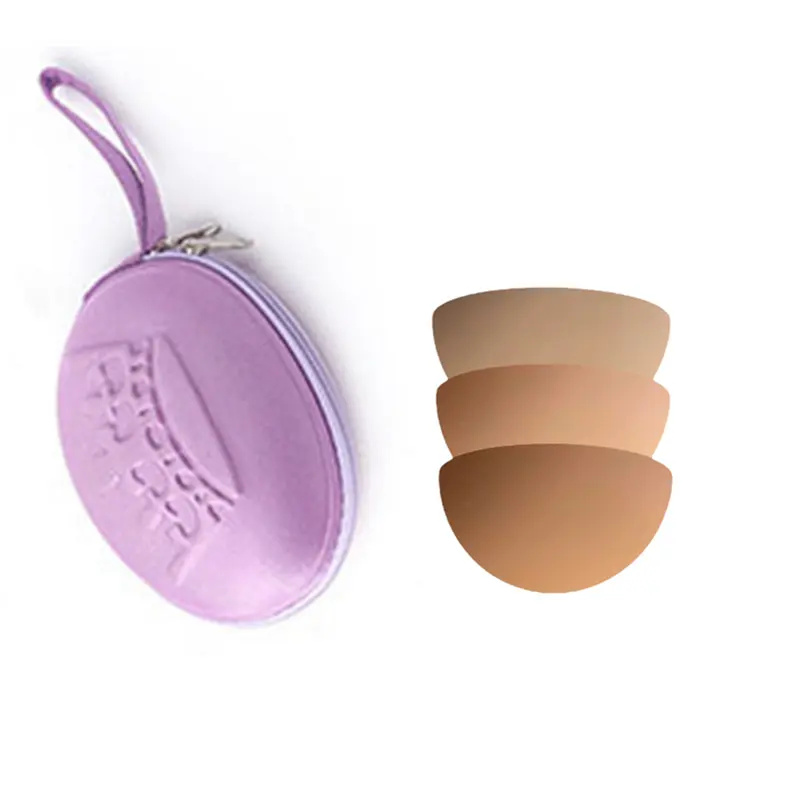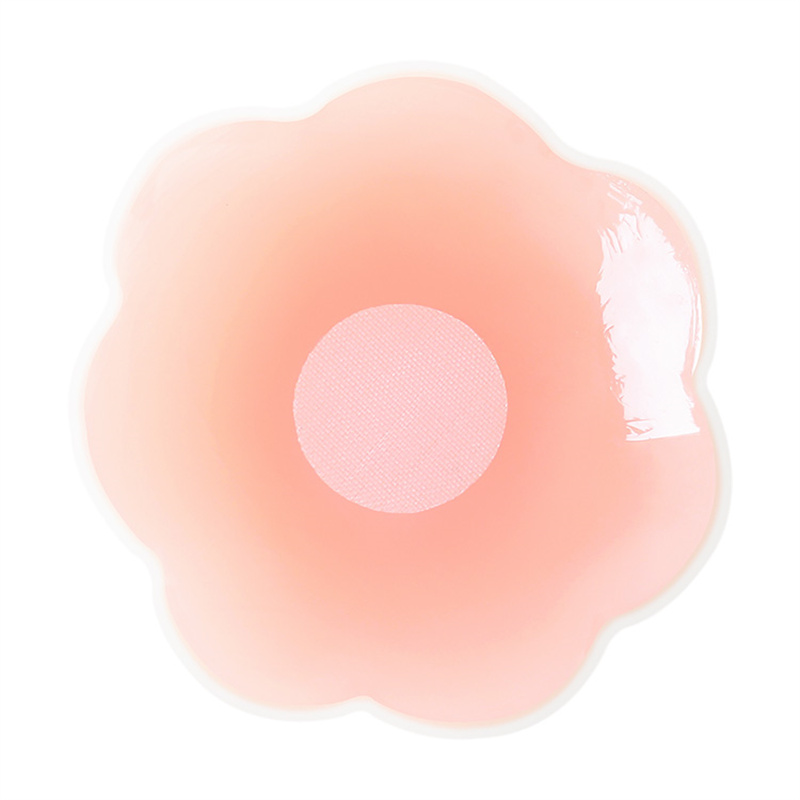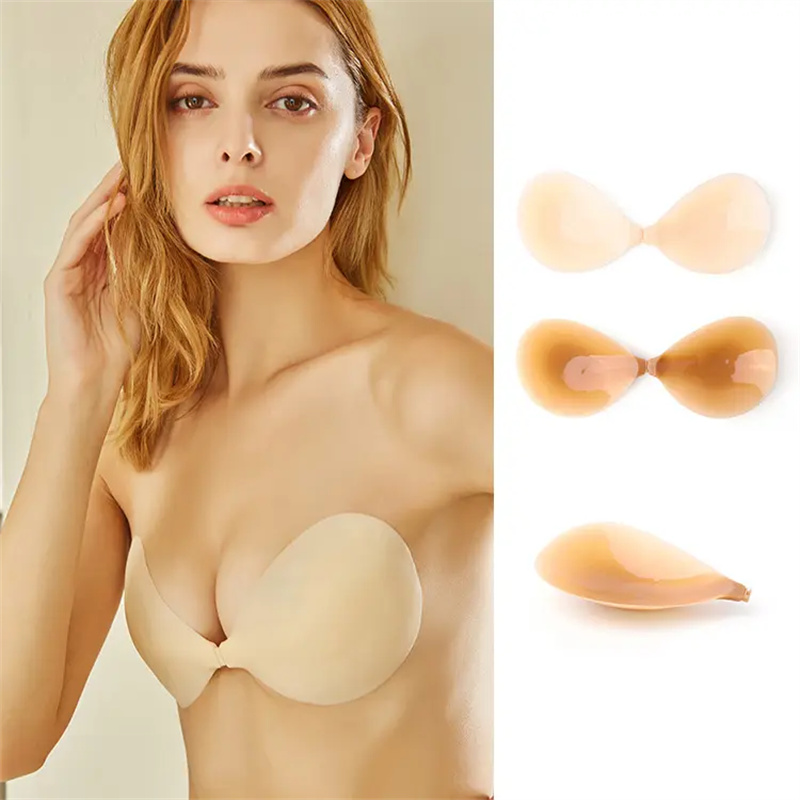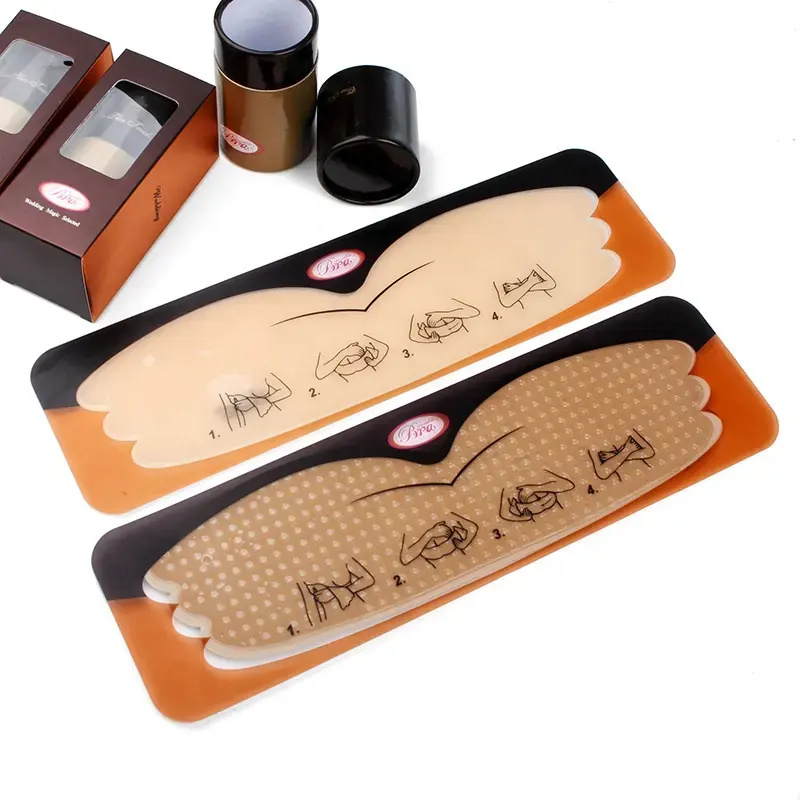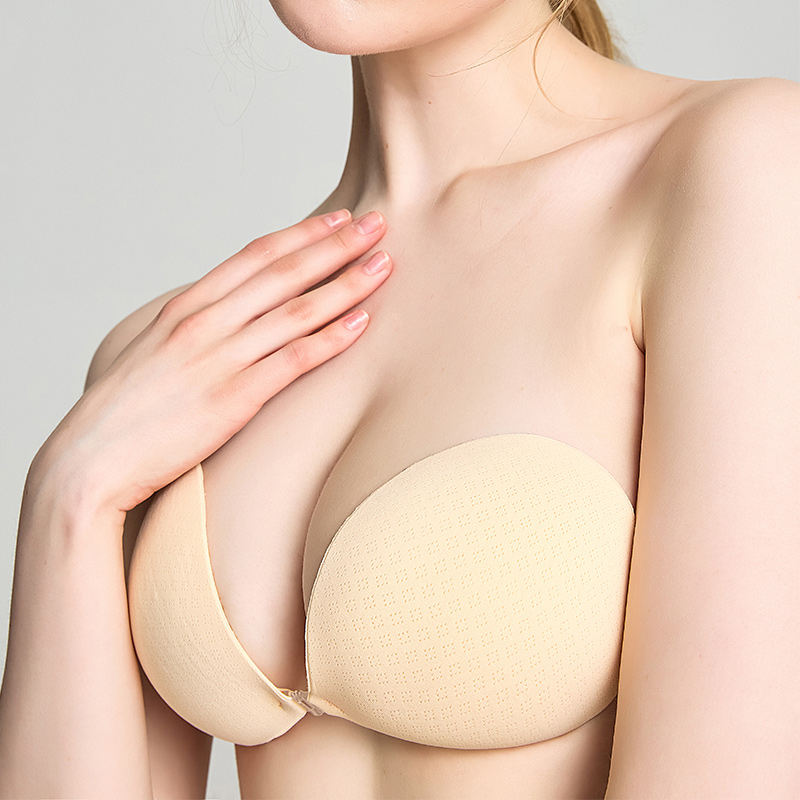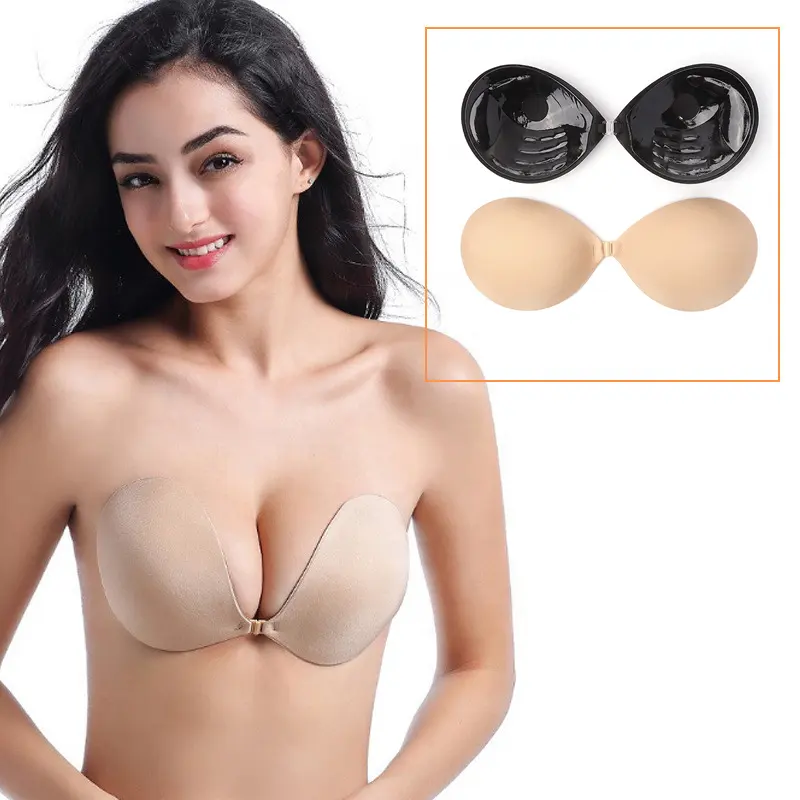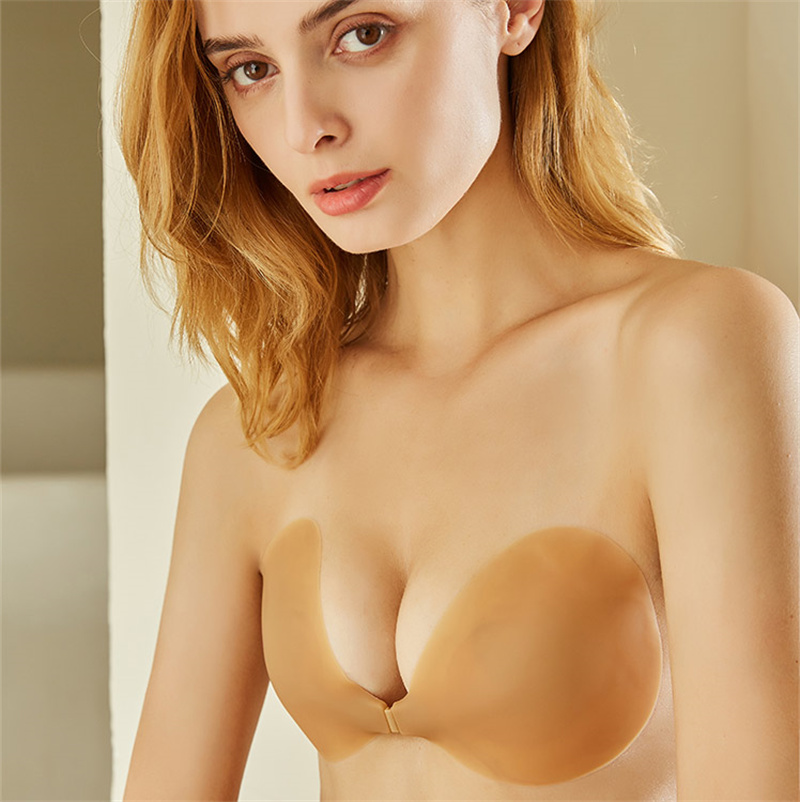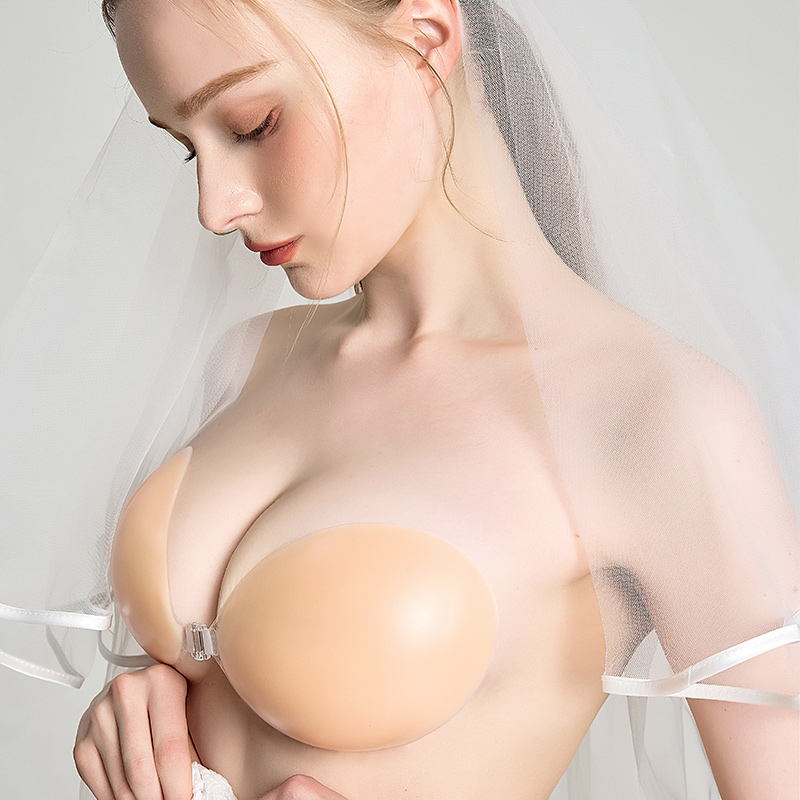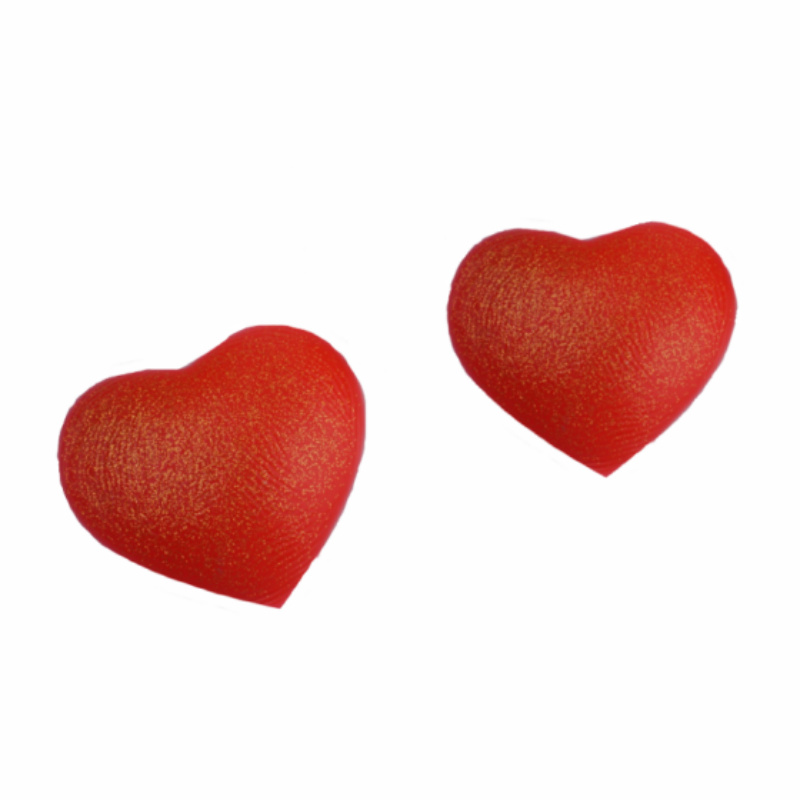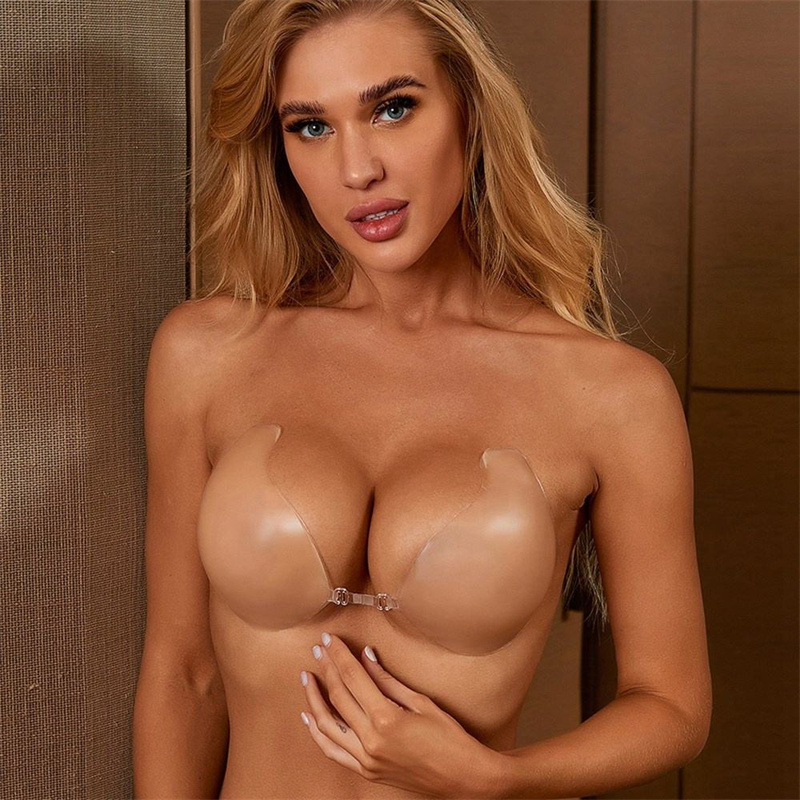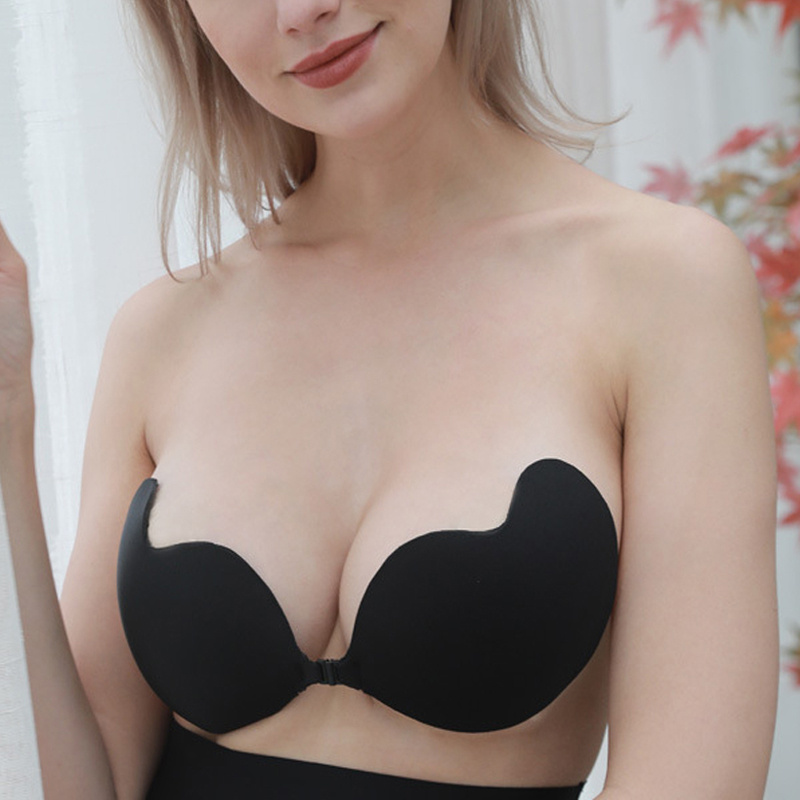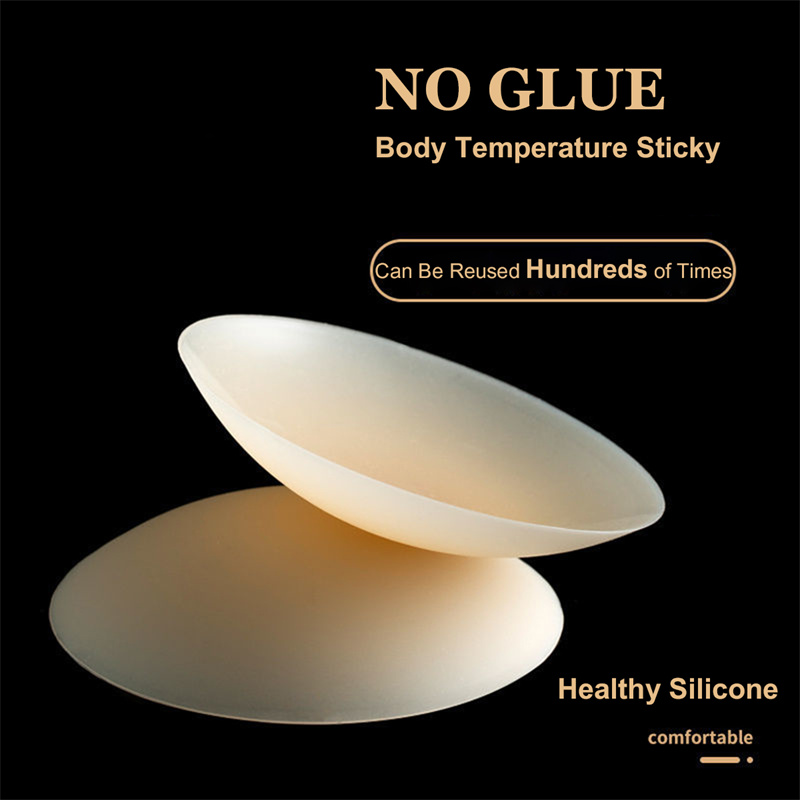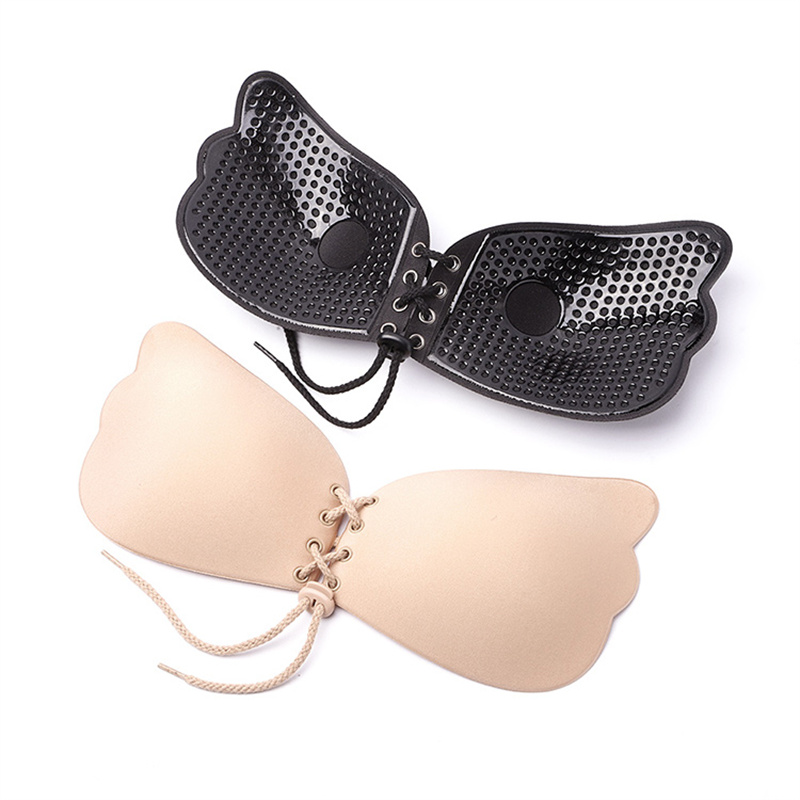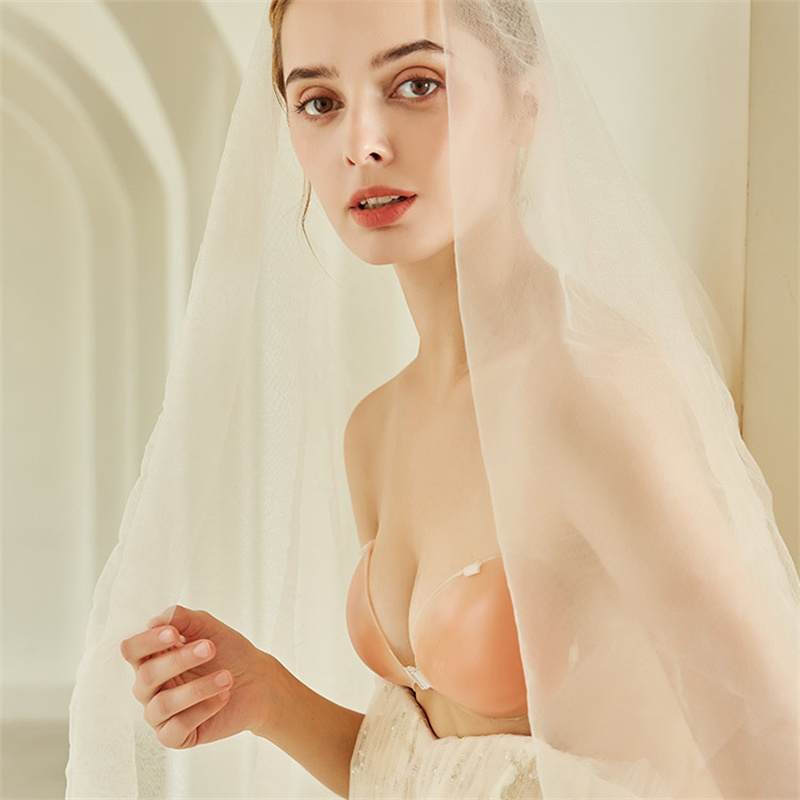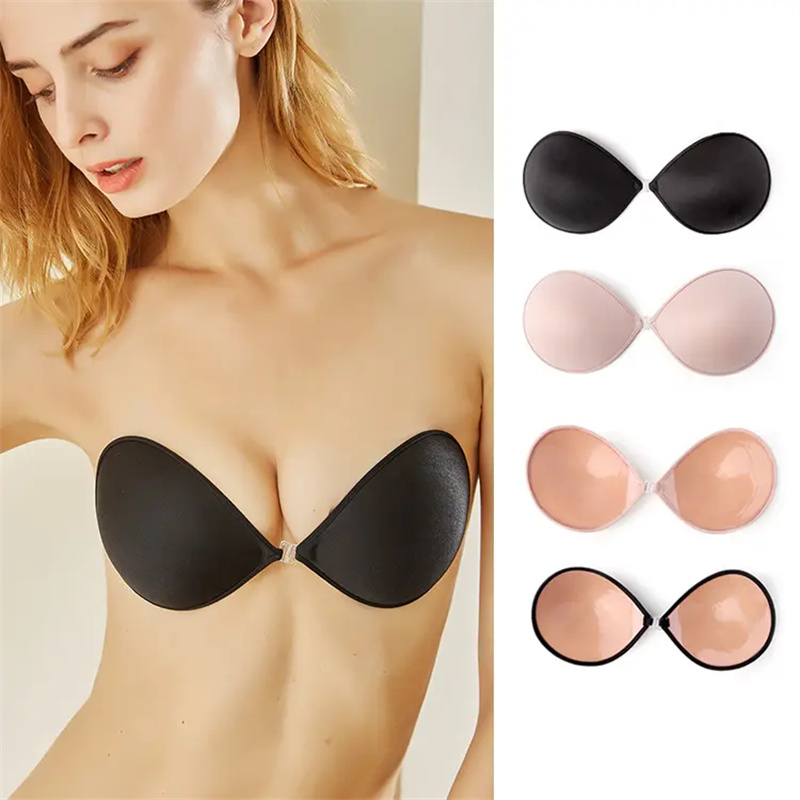 Introducing the game-changer in enhancing your curves - the Silicone Butt Pad! Say goodbye to flat behinds and hello to a voluptuous figure that turns heads wherever you go. This incredible product is designed to provide you with the ultimate confidence boost, giving you the curves you've always desired. Crafted using the highest quality silicone, our Butt Pad is comfortable, durable, and seamlessly blends with your natural body shape. Unlike other padded undergarments, our Silicone Butt Pad is discreet, lightweight, and provides a natural lift, enhancing your buttocks without anyone suspecting a thing. Whether you're looking to add more volume to your bottom or simply want to feel more confident in your favorite pair of jeans, our Silicone Butt Pad is the perfect solution. It's easy to use - just slip it into your underwear or shapewear and watch as it instantly transforms your silhouette. No invasive procedures, no discomfort, and no side effects – just instant results! With versatile sizing options and a variety of colors to choose from, our Silicone Butt Pad caters to all body types and personal preferences. It's perfect for special occasions when you want to make a statement or even for everyday wear when you want to enhance your natural beauty subtly. Indulge yourself in the luxury of our Silicone Butt Pad and experience the immense confidence it brings. Embrace your curves, feel gorgeous, and turn heads wherever you go. Don't settle for less when you can have the curves of your dreams with our innovative Silicone Butt Pad. Get ready to revolutionize the way you look and feel!
Contact us
Please feel free to give your inquiry in the form below We will reply you in 24 hours