Top-Quality Man Nipple Covers: Manufacturer and Wholesale Supplier in China
Introducing our revolutionary product, the Man Nipple Covers, brought to you by Yiwu Ruineng Import & Export Co., Ltd., a leading manufacturer, supplier, and factory based in China.

Designed to provide ultimate comfort and discreet protection, our Man Nipple Covers are perfect for men seeking a solution to the discomfort of nipple chafing and irritation. Made from high-quality, soft materials, these covers offer a gentle barrier between the skin and clothing, ensuring a comfortable and irritation-free experience throughout the day.

Whether you are an active individual engaging in sports or simply looking for added comfort in your daily activities, our Man Nipple Covers are tailored to meet your needs. The discreet design and slim profile allow for seamless integration under any type of clothing, ensuring that you can confidently go about your day without any worries.

At Yiwu Ruineng Import & Export Co., Ltd., we pride ourselves on delivering superior quality products that enhance the lives of our customers. With our Man Nipple Covers, we aim to provide a solution that promotes comfort, protection, and confidence. Experience the difference with our revolutionary product today!
YIWU RUINENG IMPORT & EXPORT CO., LTD.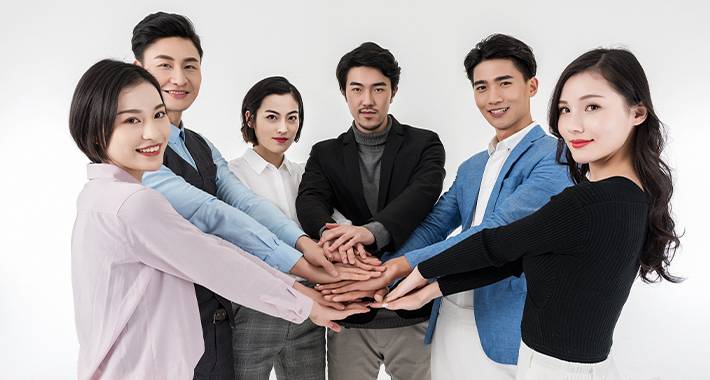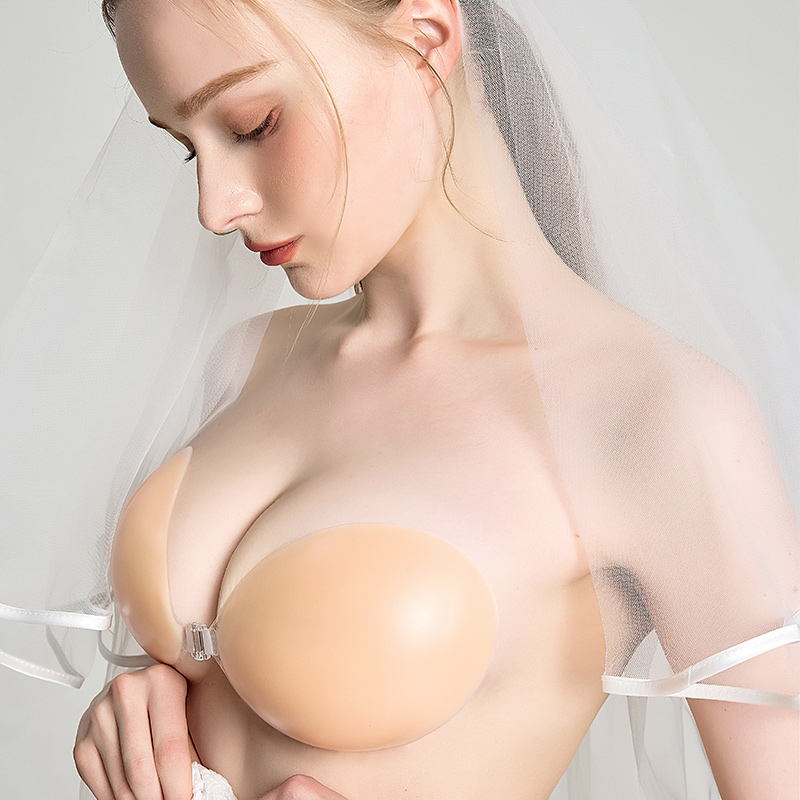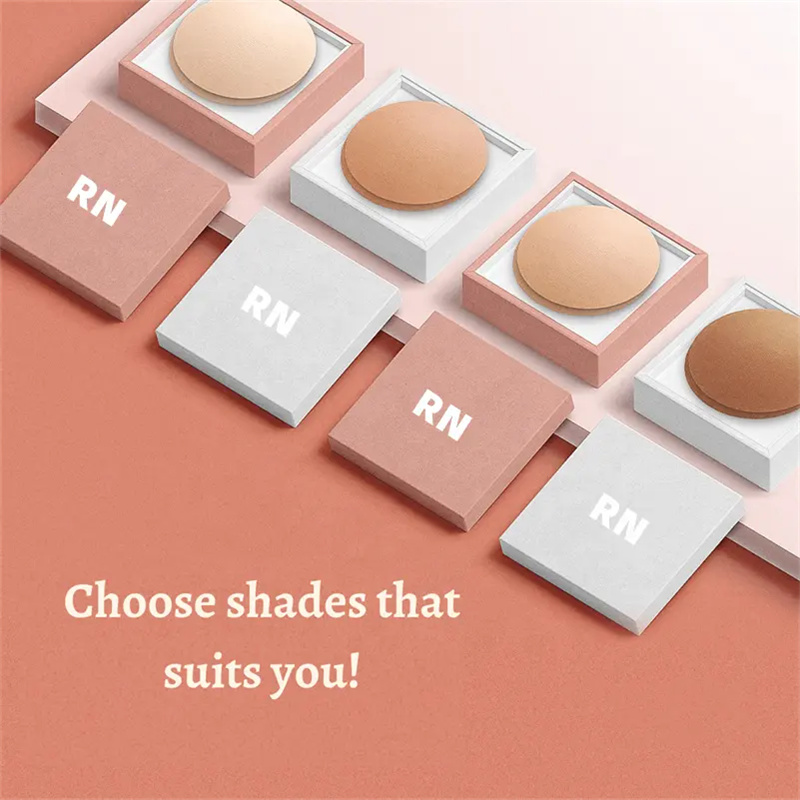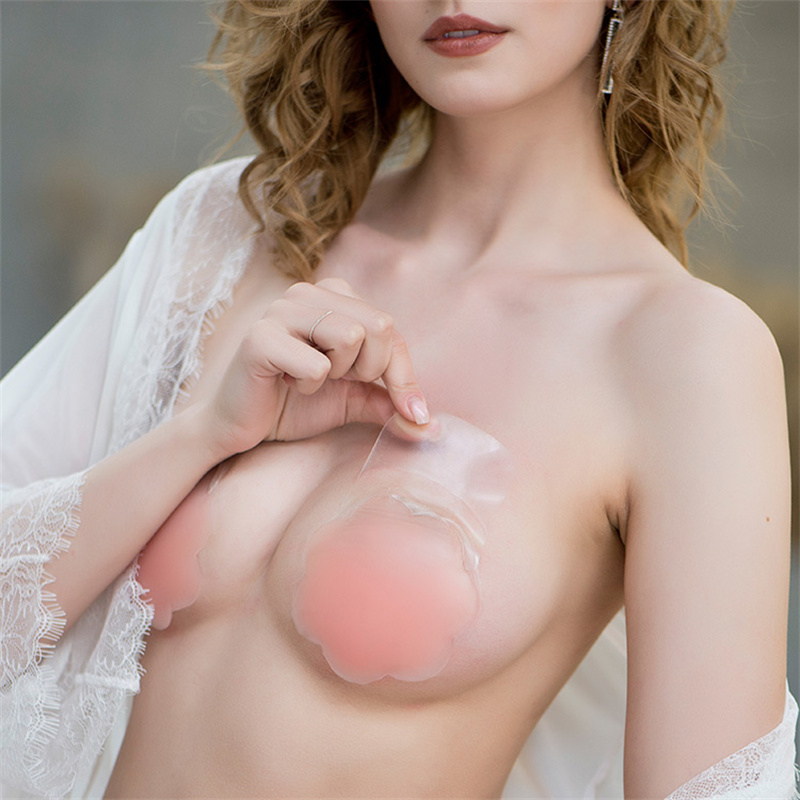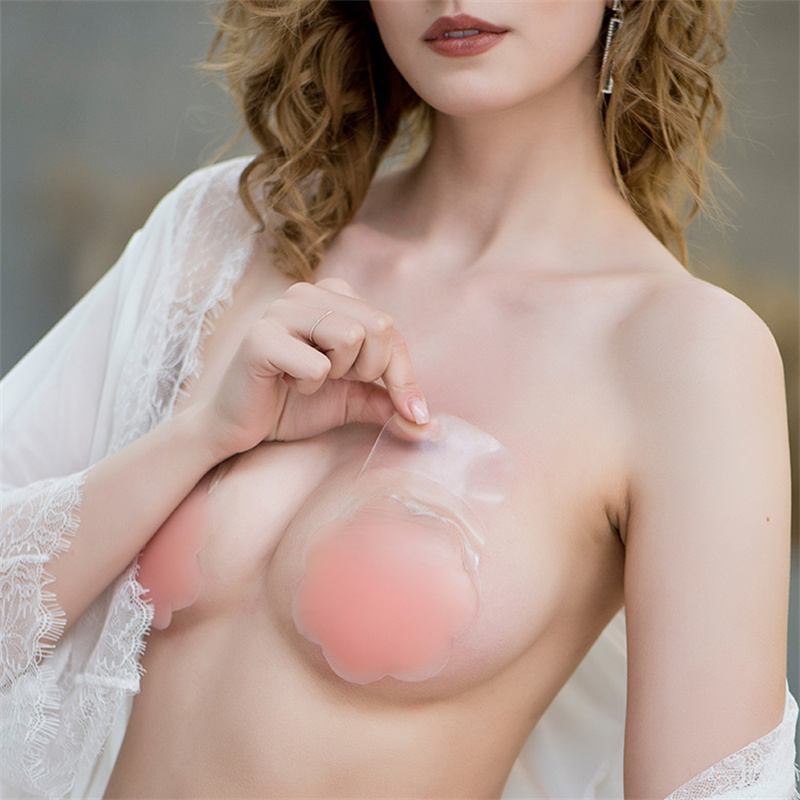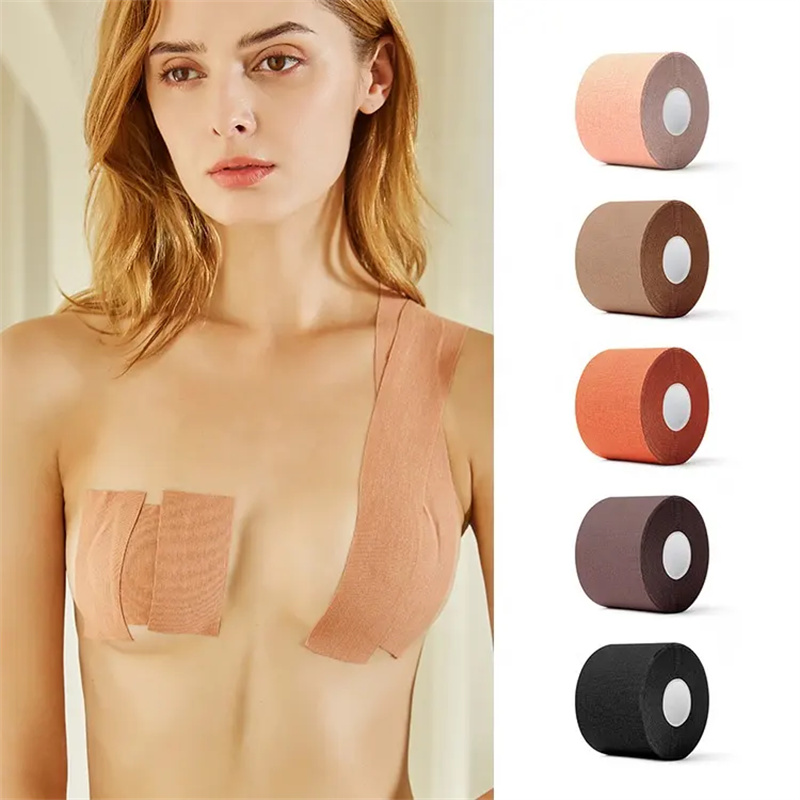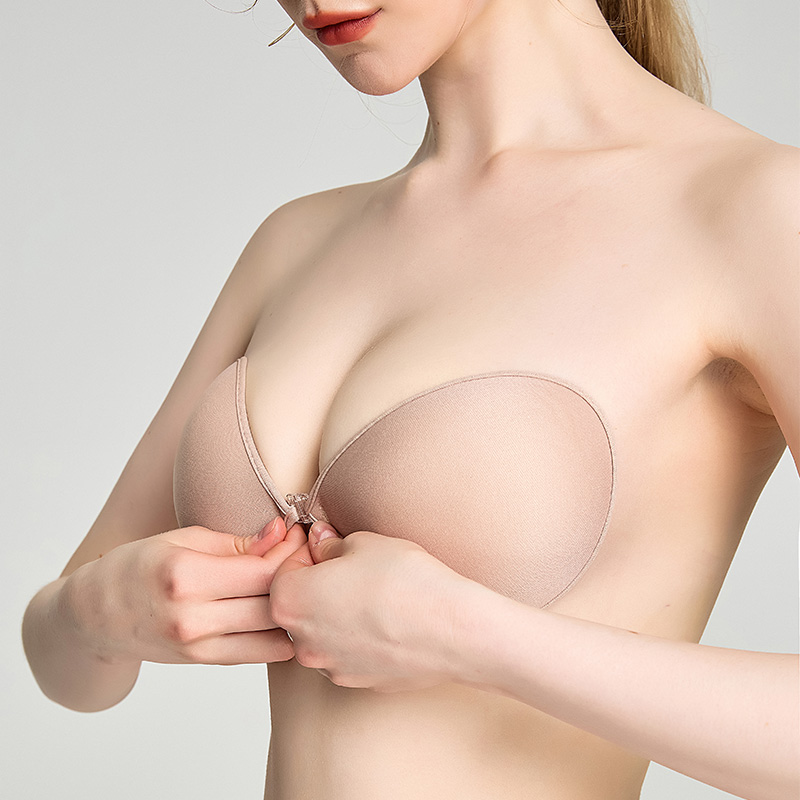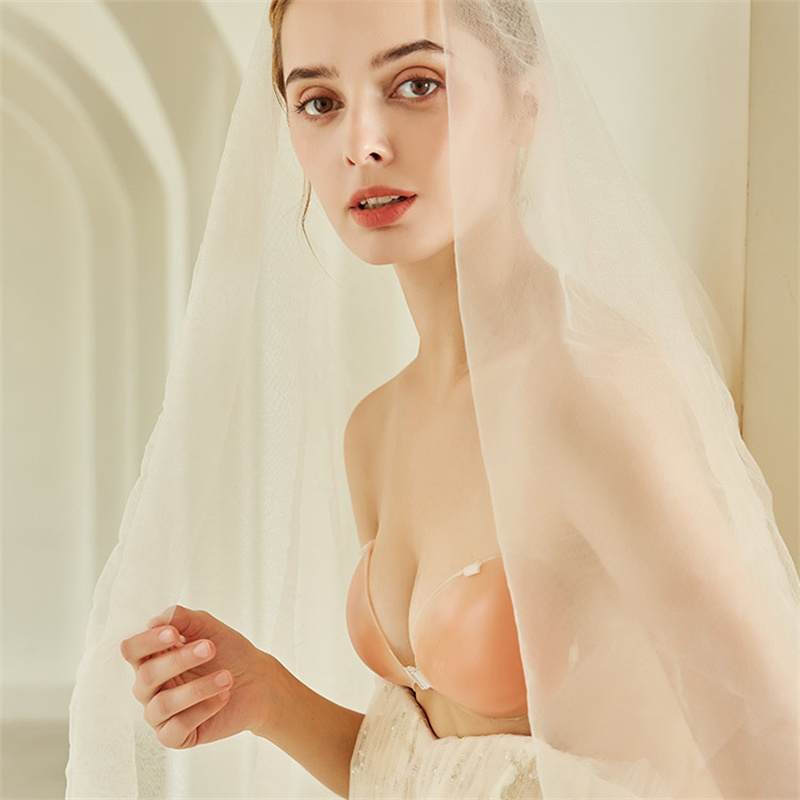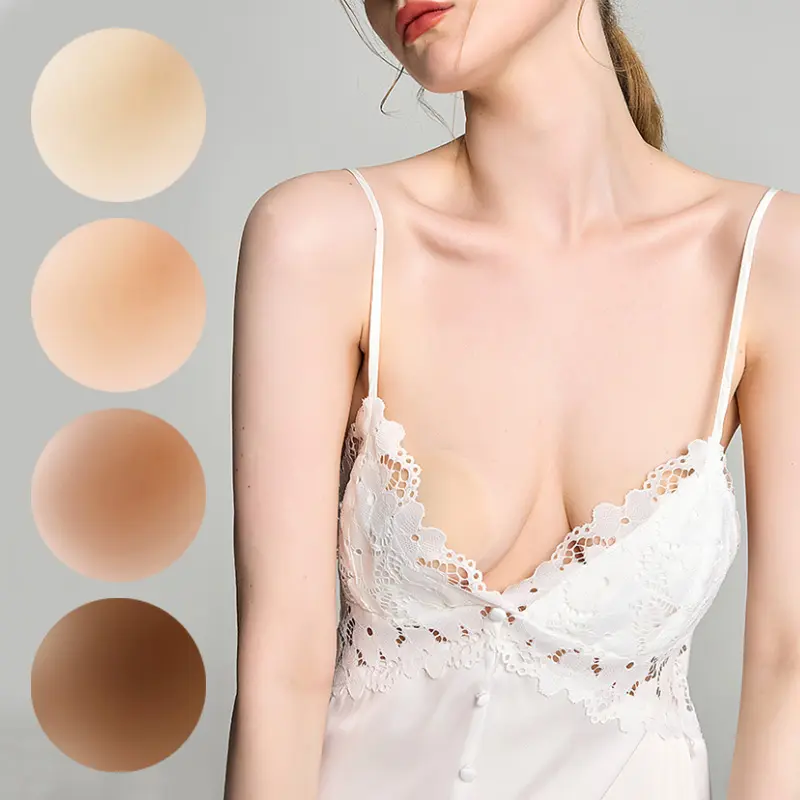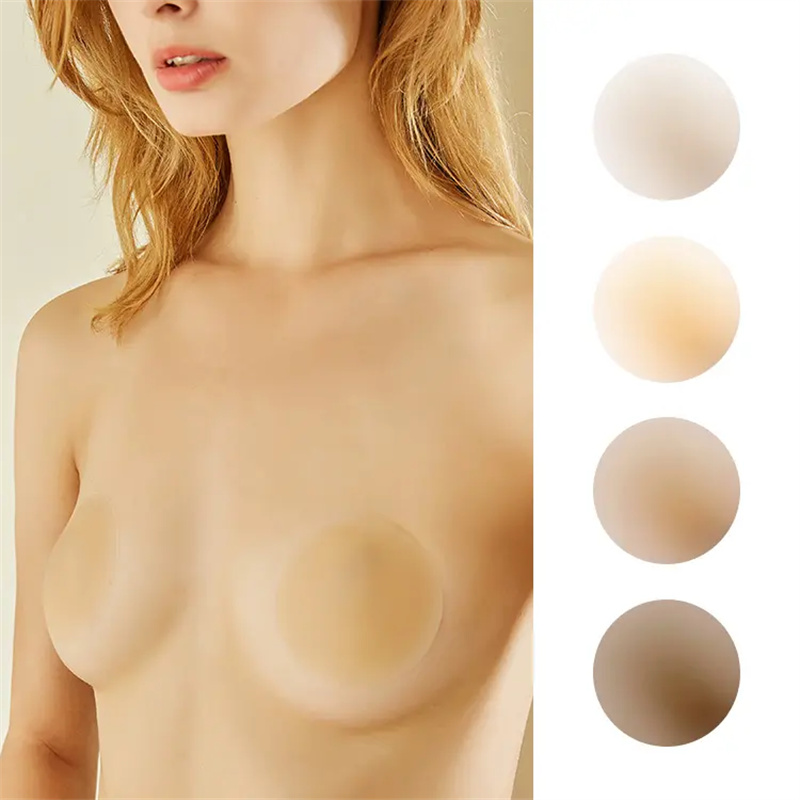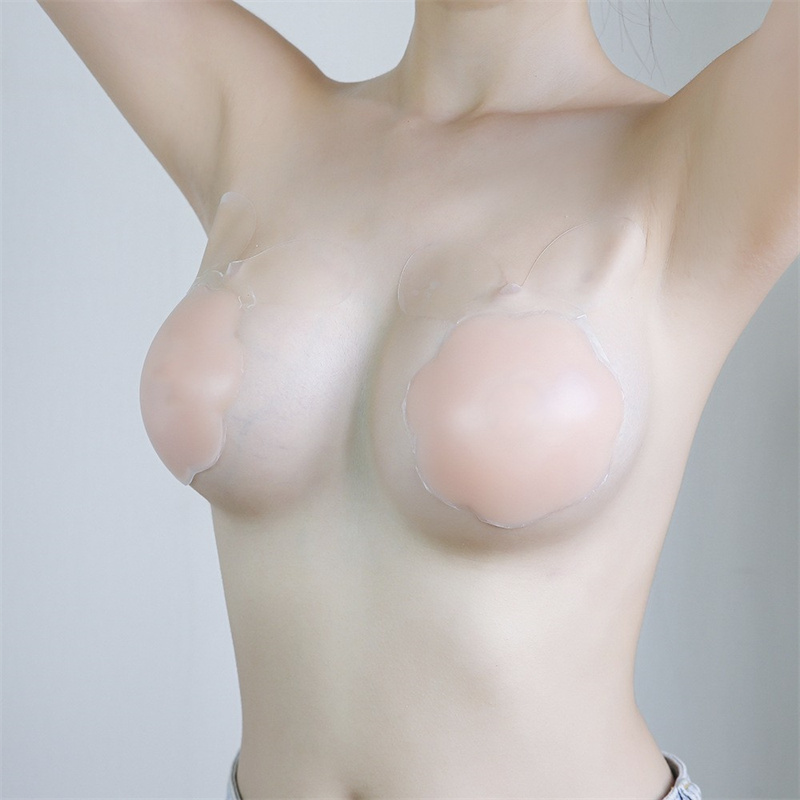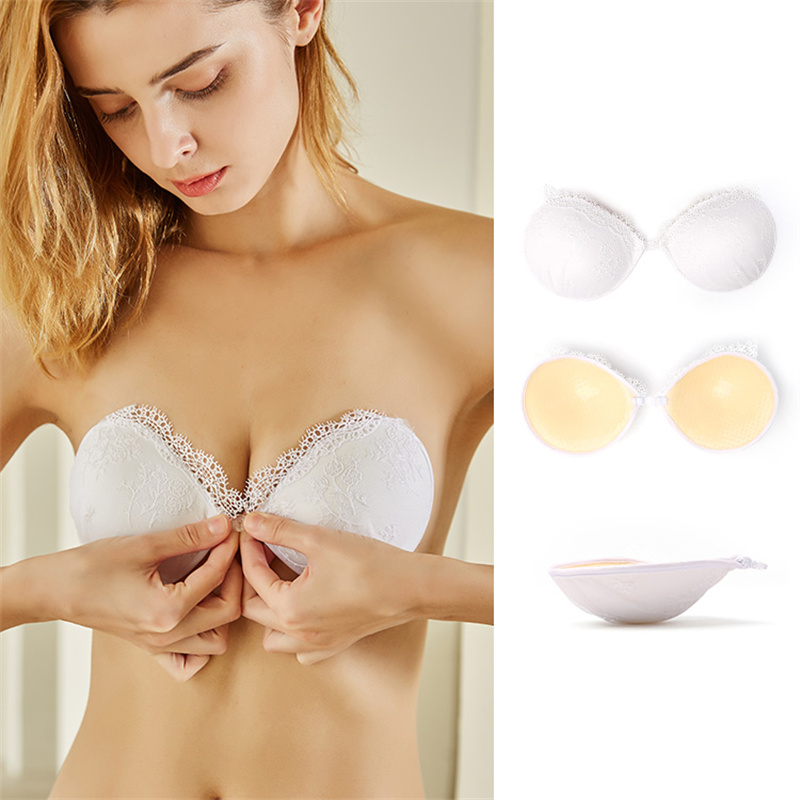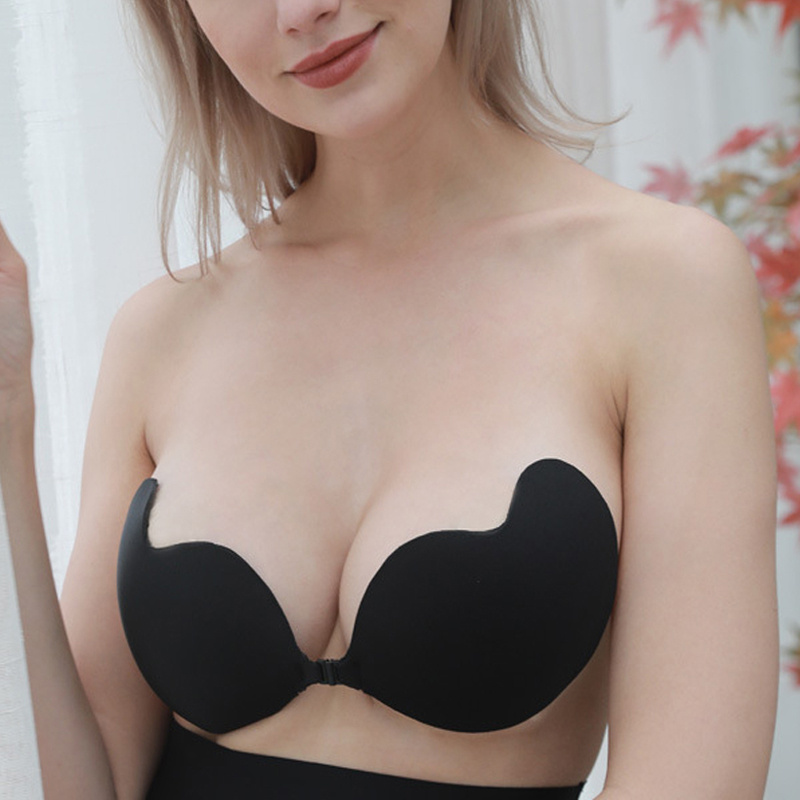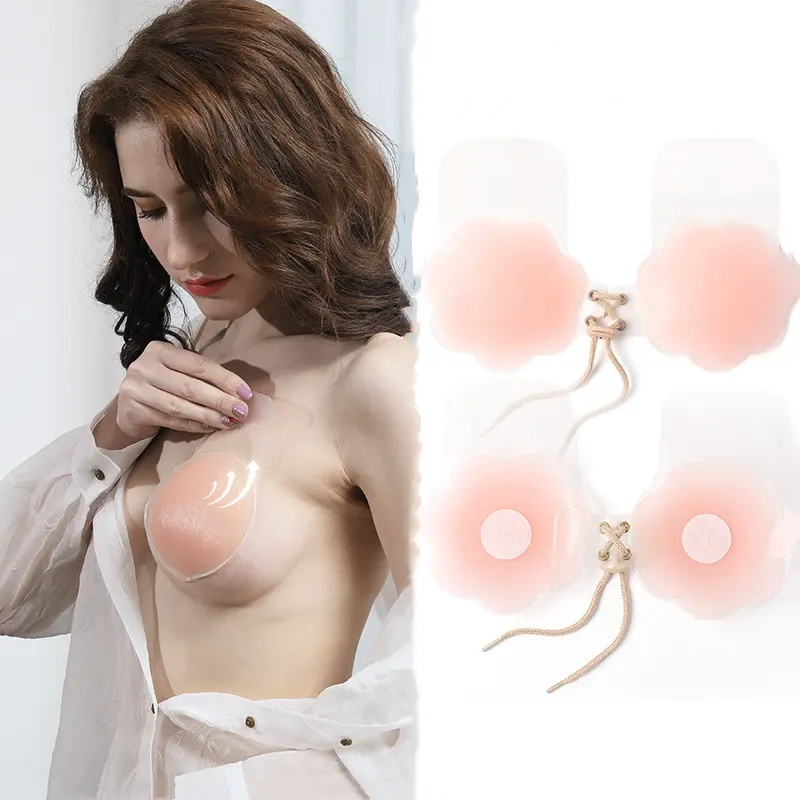 Contact us
Please feel free to give your inquiry in the form below We will reply you in 24 hours