White lace charming invisible adhesive bra for wedding party

Best Adhesive Bras For Wedding Dresses In 2023 Adhesive bras are specially designed to stick on the naked skin, provide full coverage, and prevent bra lines' visibility. The best adhesive bras for wedding dresses offer you a sexy back without showing any bra straps and bra hooks. These bras have great adhesive power; they stick for long hours. They provide great comfort as well. The cups of these adhesive bras provide good support and offer good coverage. No-show-bra is the most desired bra for every woman. Because you might be all ready for your wedding day, but if your open back attire shows the bra straps, it will all be for nothing. RUINENG's sticky bra for wedding dresses is designed with skin-friendly silicone and white lace decoration close to your beautiful wedding dress enhance your cleavage. Being hypoallergenic, it keeps your breasts well-supported without causing any reaction and doesn't hurt when peeled off, either. The front clasp allows you to conveniently fasten or undo the bra without any hassles whatsoever. With the 3D stereoscopic cups that are thick and opaque to prevent sagging, there are no issues involving sheerness or pesky straps to deal with. RUINENG's bra is also so lightweight that you won't even feel like you have anything on underneath! High-strength silicone gel is used to make the inner layer of this stick-on bra, which firmly sticks to the skin. In contrast, the outer layer has a breathable cloth. This skin-friendly material allows the user to comfortably wear the bra for a long time. This invisible bra can be worn under parity dresses, backless dresses, tube tops, and deep V dresses. It is reusable after a soft wash with warm water and soap.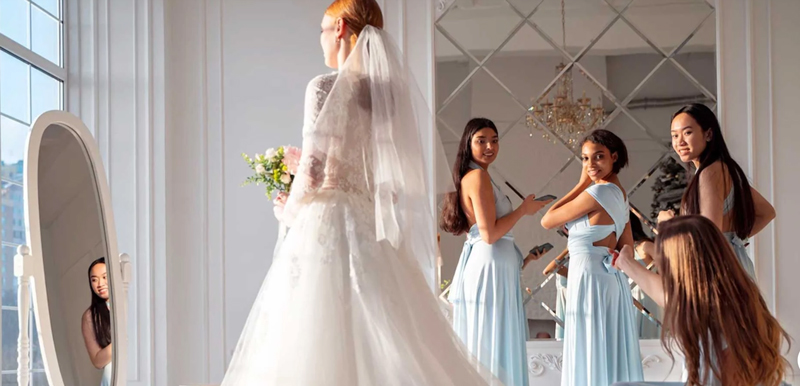 Product details
| | |
| --- | --- |
| Product Name | White lace charming invisible adhesive bra for wedding party |
| Place of Origin | Zhejiang,China |
| Brand Name | RUINENG |
|  Feature | Quickly dry, Seamless, Breathable, Push-up, Reusable, Gathered |
| Material | Cotton, Sponge, Medical silicone glue |
| Colors | White, Custom color |
| Keyword | Adhesive invisible bra |
| MOQ | 5pcs |
| Advantage | Skin friendly, hypo-allergenic, reusable |
| Free samples | Support |
| Bra Style | Strapless, Backless |
| Delivery time | 7-10days |
| Service | Accept OEM Service |
Flexible Support & Perfect Body Shape The unique front clip design can be easily buckled and unfastened.Strong enough and help to gather your breasts for a fuller figure. Amazing Gathering Effect: This lift up bra is the front buckle design, which is durable and solid. You can adjust the gathering degree of the breasts according to your needs freely to create an attractive deep V curve.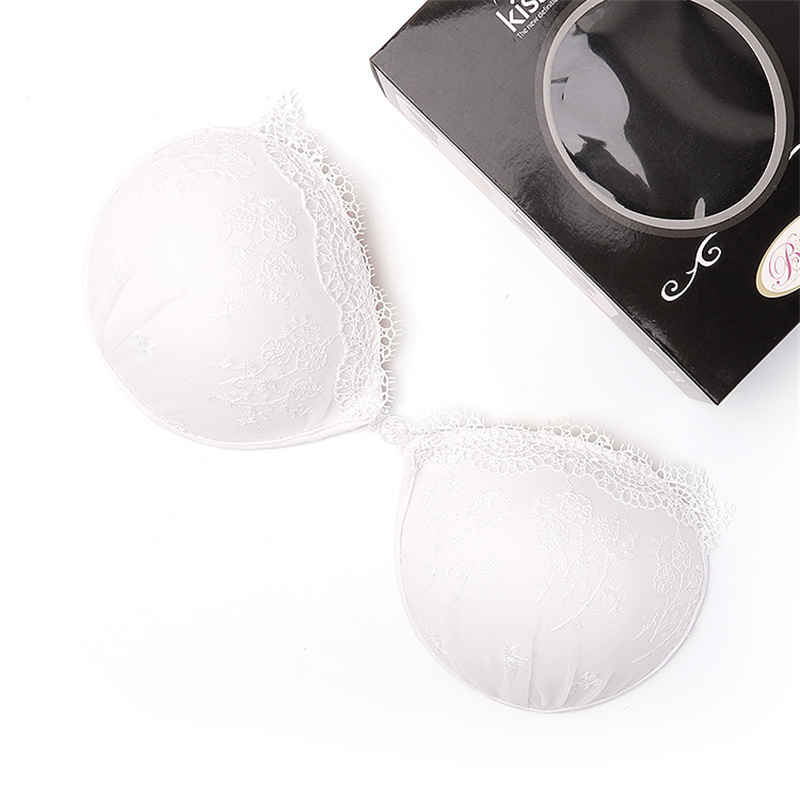 Perfect Fit Like Never Before Made of sticky and skin-friendly silicone, keep the sticky all day. Health And Comfort Are The Eternal Purposes Medical grade silicone, safe material to avoid allergies. The Healthiest Bra Materials Choose a bra made with breathable (and preferably organic) fabric. Organic cotton and bamboo are good choices. Watch out for latex straps or nickel closures, which can be irritating to those who are sensitive to these materials. There is no scientific evidence to suggest that wearing a correctly fitting bra during the day has any negative effects on health. However, a bra that does not fit properly can cause pain in the neck and the chest muscles. Excessively tight shoulder straps may also affect the shoulders. So please coming us for all backless, strapless, seamless, wireless bras from RUINENG underwear! Bring More Than One-time Surprise It's not one-time use items. they are designed to be used multiple times and can last for several months with the proper care and cleaning. It's washable, reusable more than 40+ times, and flexible support.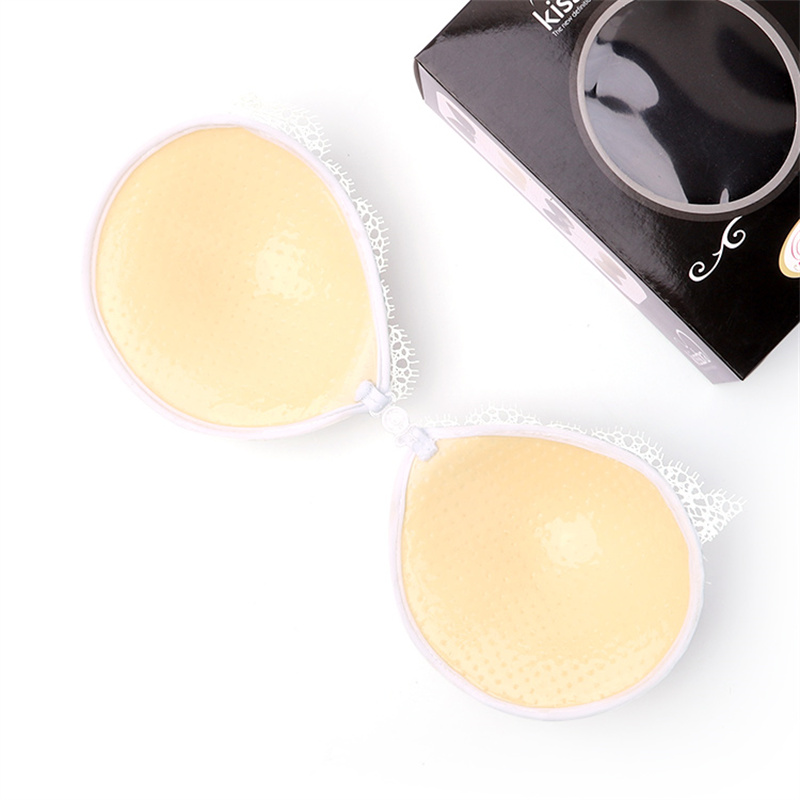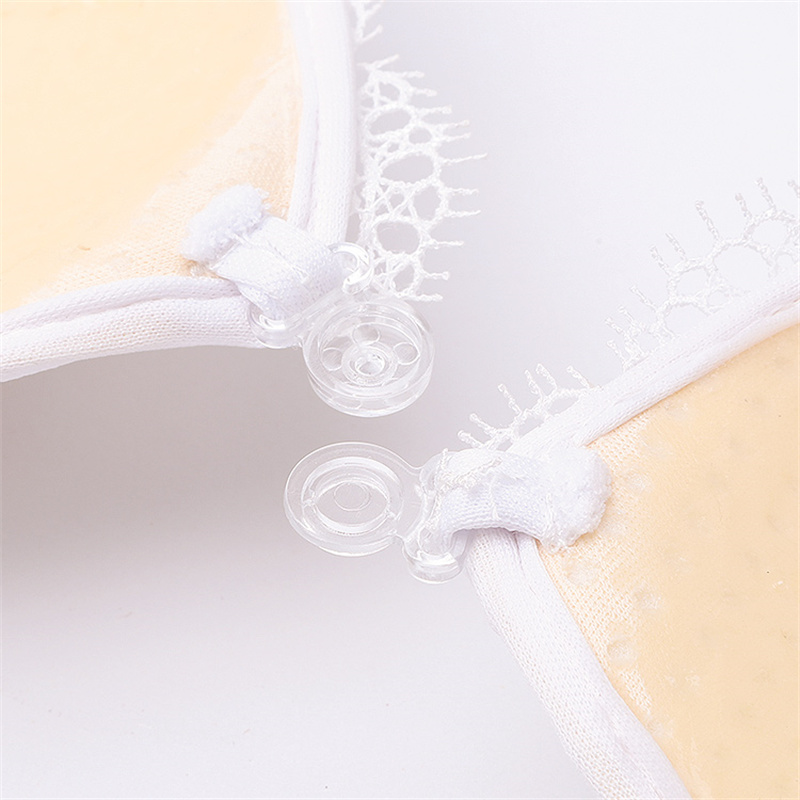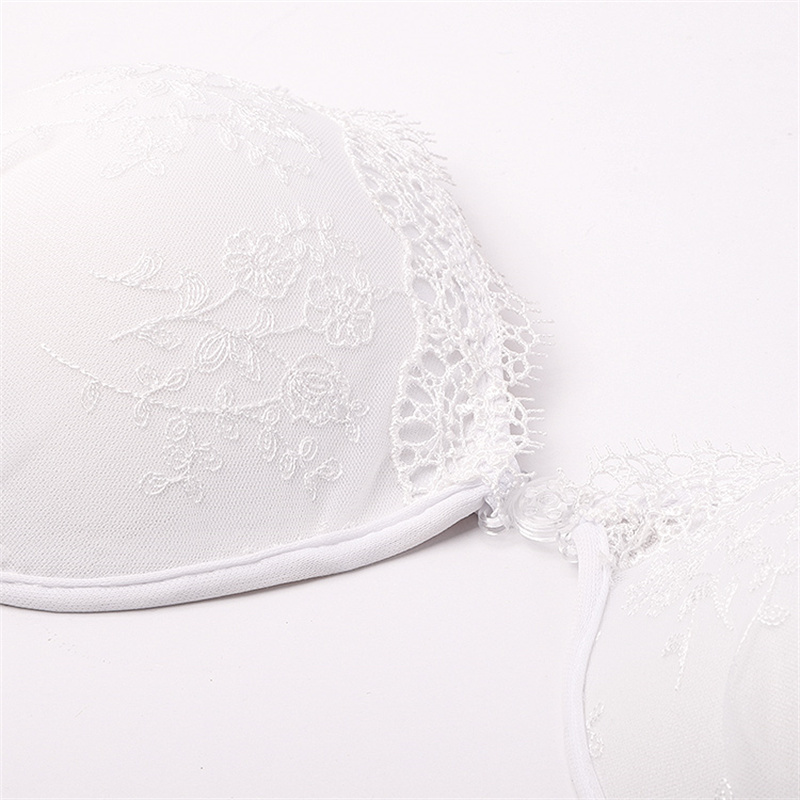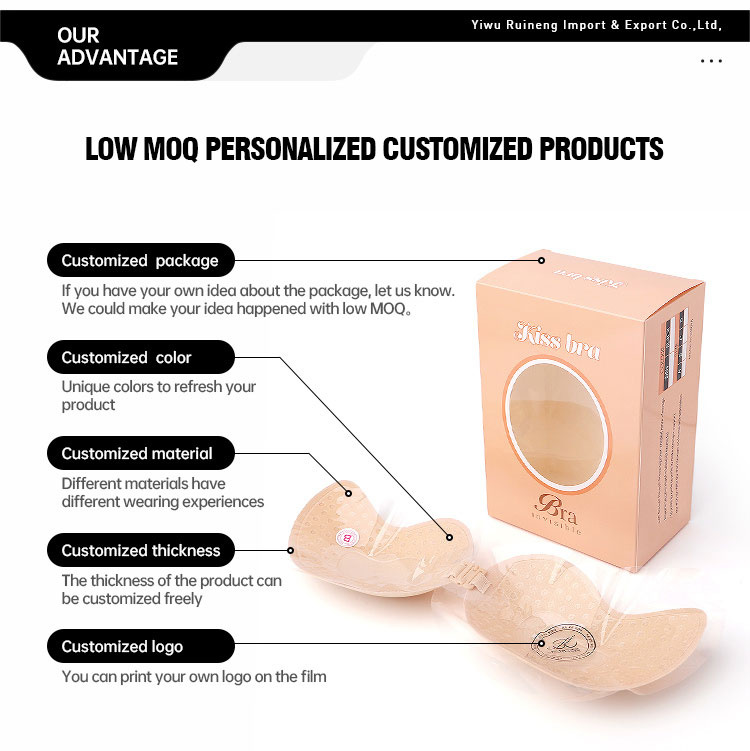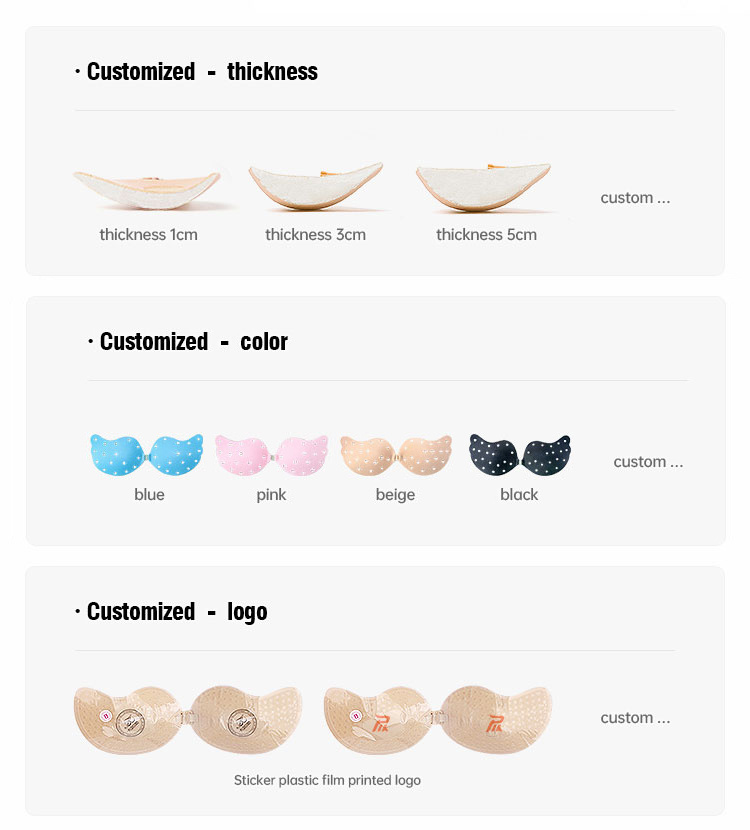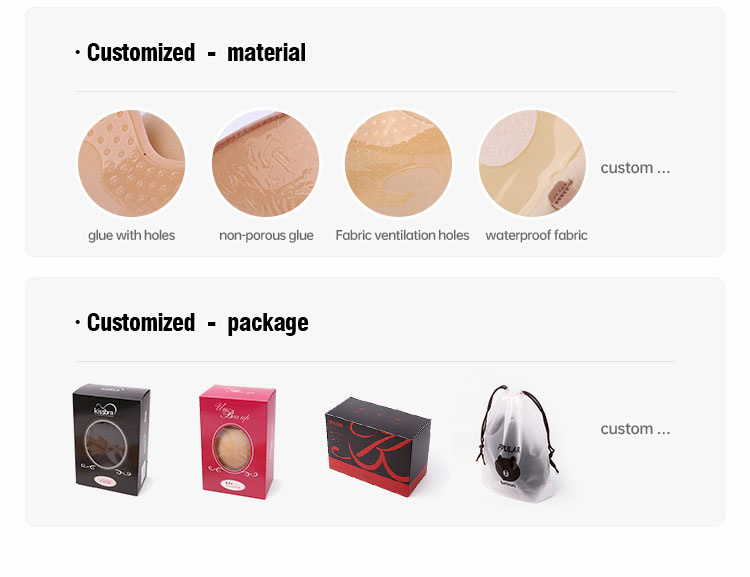 Company Information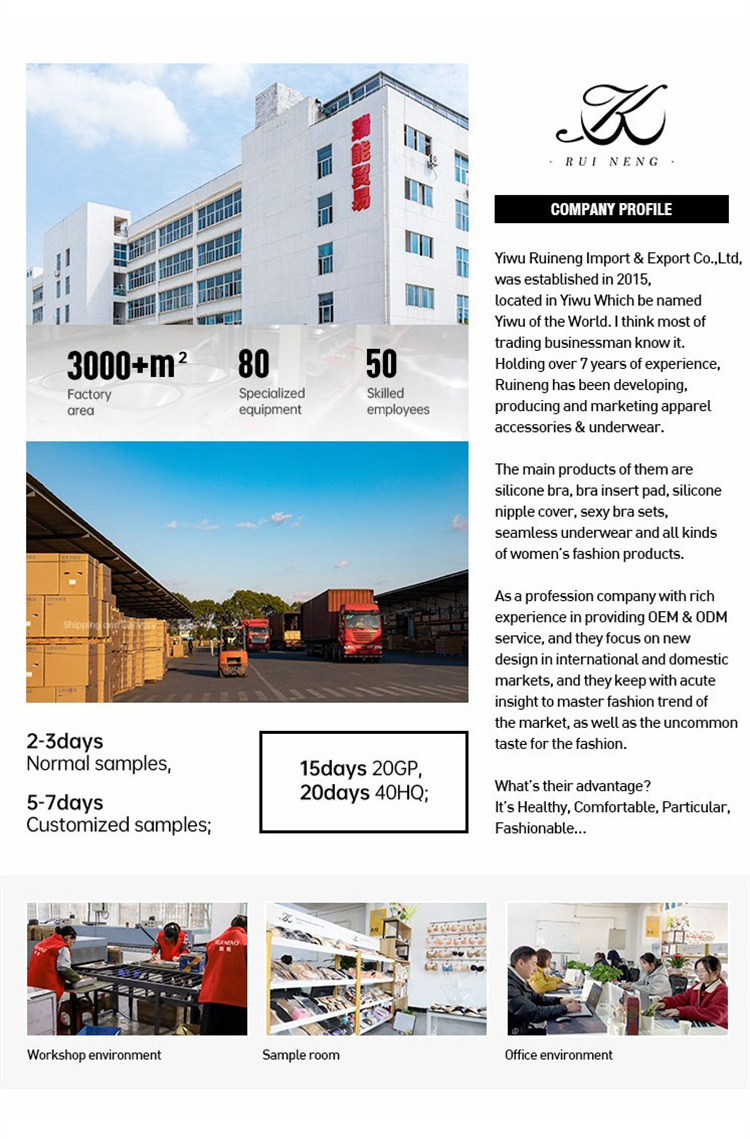 Q&A