Product Specification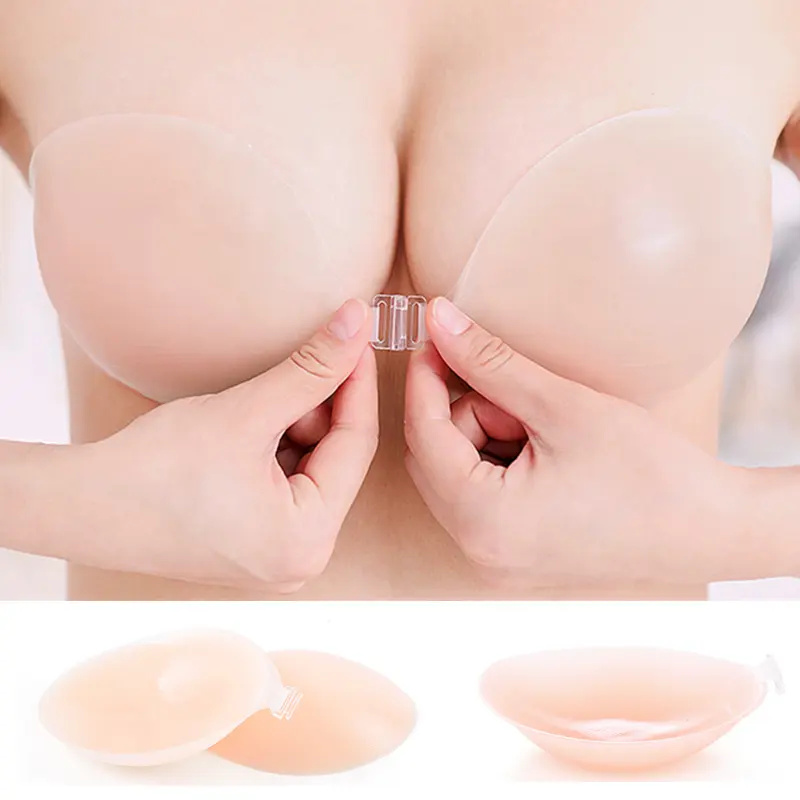 Production Specification
| | |
| --- | --- |
| Name | Strapless Silicone Bra with different thickness |
| Province | zhejiang |
| City | yiwu |
| Brand | Ruineng |
| number | Y9 |
| Material | 100% silicone |
| packing | Opp bag,box,according to your requirements |
| MOQ | 3pcs |
| time | 5-7days |
| Size | A,B,C,D |
| Thickness | Ultrathin,double thickness,triple thickness,dimensional |
Product Description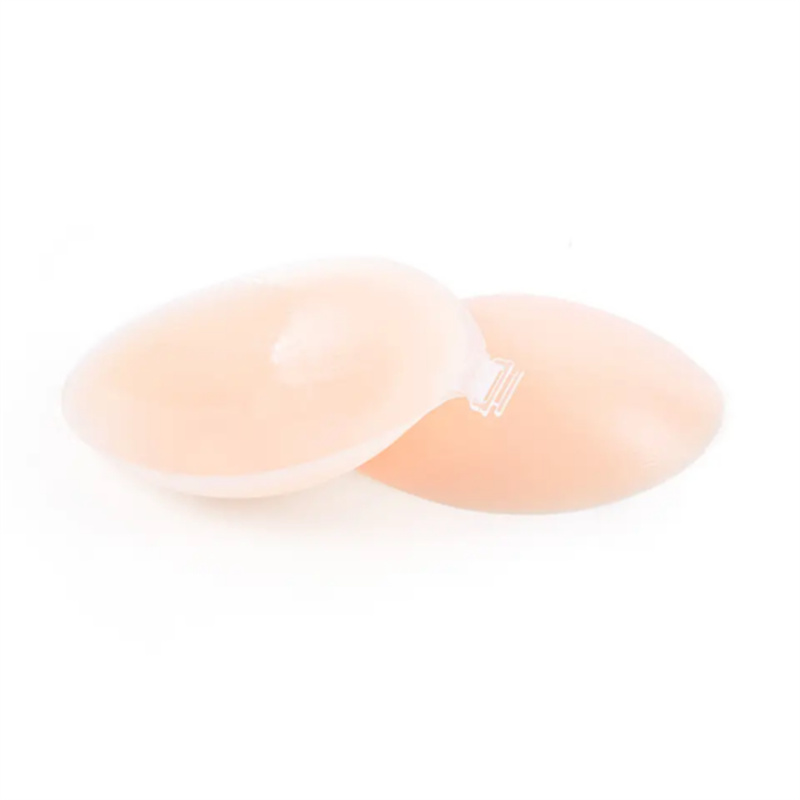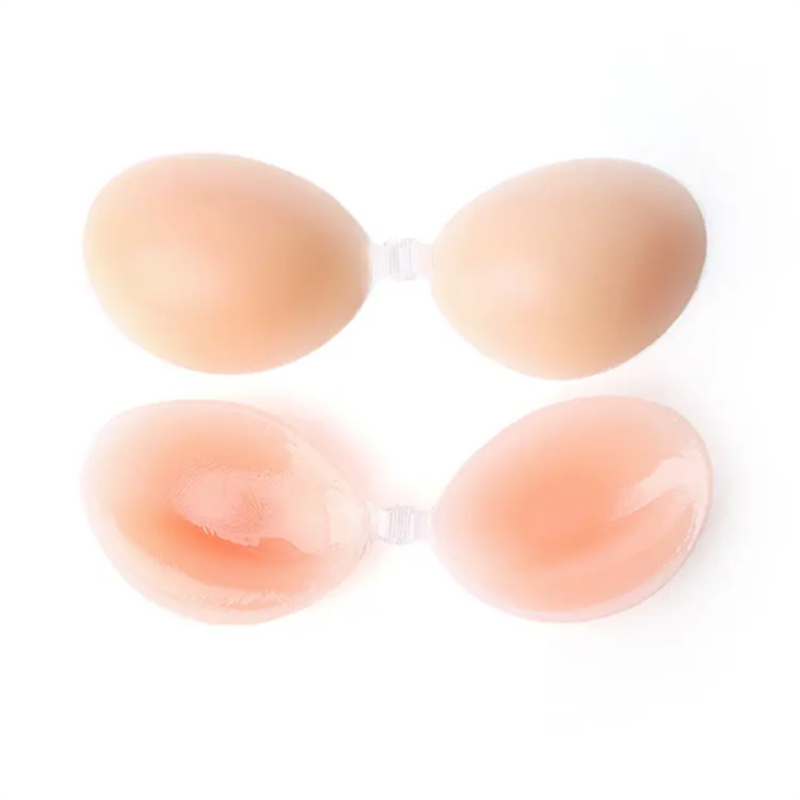 Ladies Sexy Waterproof Silicone Cup Bra Big Size Backless Strapless Silicone Bra
Women adhesive silicone invisable bra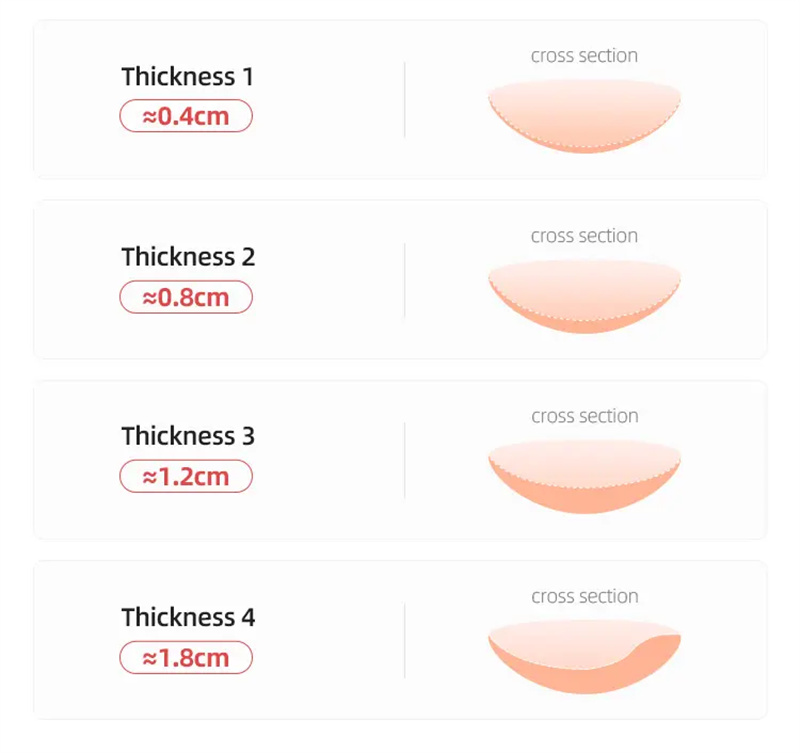 How to choose the thickness
(1). Personal preference first. (2). According to the size of the breast, choose the larger and thinner ones to make the breast look smaller; The smaller ones should be thicker to make the breasts look larger. (3). According to the hot and cold weather, choose thinner to make the body feel cooler; Choose thicker in cold weather to make the body feel warmer.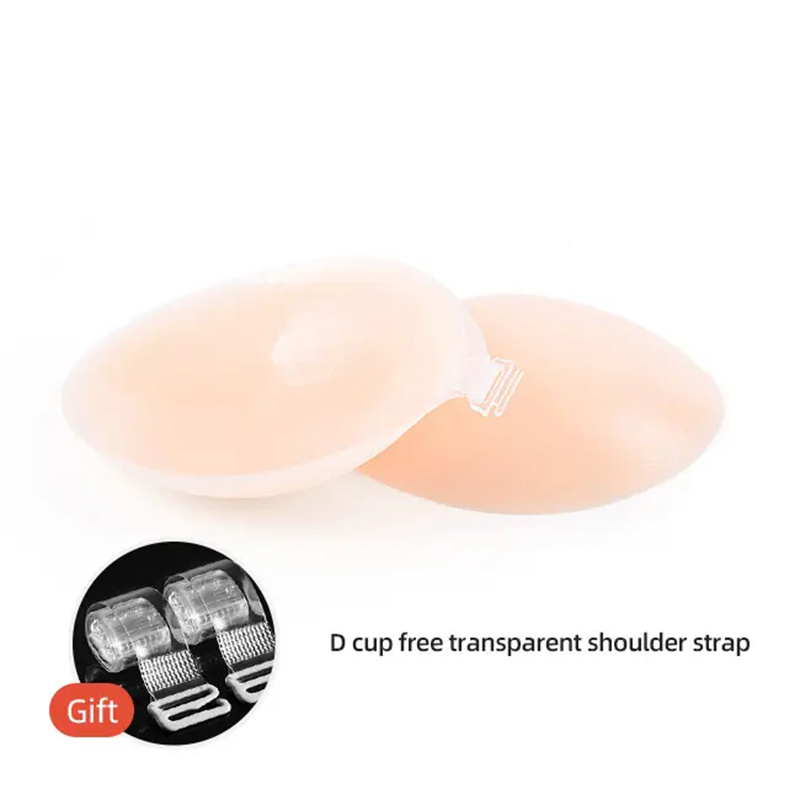 Service life of silicone bra
Silicone bras have revolutionized the world of lingerie, providing women with comfort, support, and shape enhancement without the need for underwires, straps, or pads. However, like any other garment, silicone bras have a limited service life, which depends on several factors, such as the quality of the material, the frequency of use, and the care and storage methods. The service life of a silicone bra varies between six months to two years, depending on the brand and the usage conditions. Some silicone bras can withstand daily wear and tear for several months without losing their shape or adhesion, while others may start to peel or deform after only a few weeks. One of the critical factors that affect the service life of silicone bras is the quality of the material. High-quality silicone bras are made of medical-grade silicone, which is hypoallergenic, non-toxic, and durable. This type of silicone can withstand high temperatures, humidity, and friction without tearing, cracking, or changing color. On the other hand, low-quality silicone bras may contain harmful chemicals, such as latex or PVC, which can cause skin irritation, allergic reactions, or even cancer. These bras may also lose their stickiness, collect dust and sweat, or deform when exposed to hot or cold temperatures. Another factor that affects the service life of silicone bras is the frequency of use. Silicone bras that are worn and washed regularly may lose their adhesion or elasticity faster than those that are used sparingly. To prolong the service life of a silicone bra, it is recommended to rotate it with other bras, avoid wearing it for more than eight hours a day, and hand wash it with mild soap and warm water. Finally, the care and storage methods of silicone bras can also impact their service life. Silicone bras should be stored in a cool, dry place, away from direct sunlight, moisture, or heat. They should also be stored with their adhesives covered to prevent dust or lint from sticking to them. Moreover, silicone bras should not be folded or crushed, as this can cause them to lose their shape or stickiness. In conclusion, silicone bras offer women a comfortable, versatile, and affordable alternative to traditional bras. However, to enjoy their benefits for a more extended period, it is essential to choose high-quality bras, use them sparingly, and take good care of them. With proper handling, a silicone bra can last up to two years, providing endless support and confidence to its wearer.
Company Information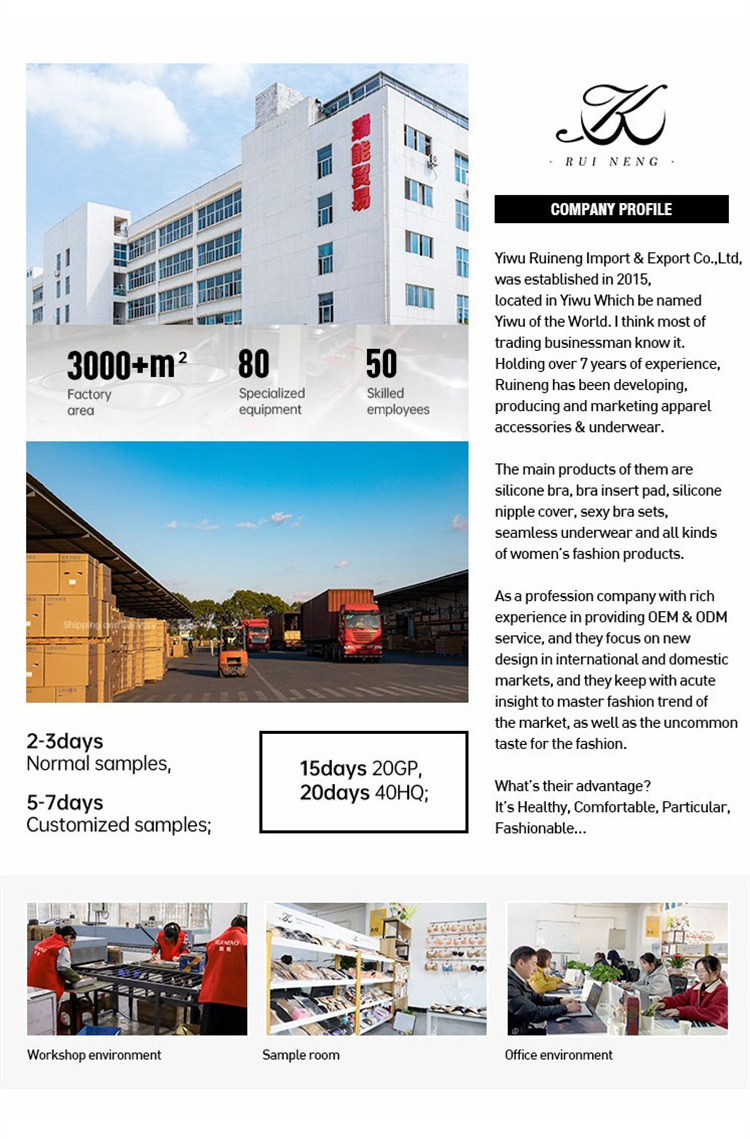 Q&A