Product Specification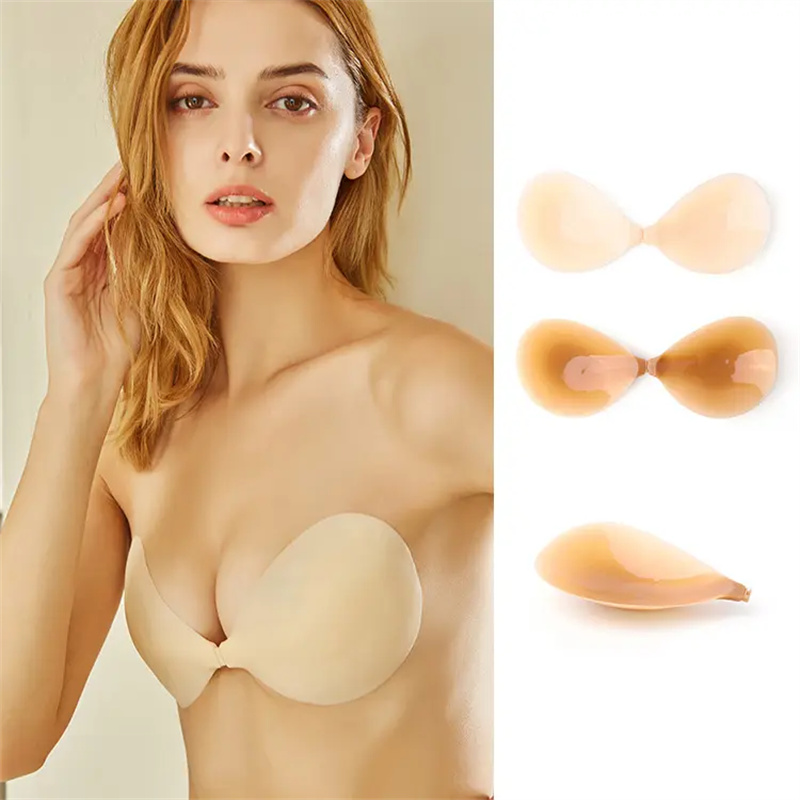 Production Specification
| | |
| --- | --- |
| Name | Adhesive Strapless Solid Silicone Bra |
| Province | zhejiang |
| City | yiwu |
| Brand | ruineng |
| number | Y7 |
| Material | 100% silicone/ |
| packing | Opp bag,box,according to your requirements |
| color | Light Skin,dark skin |
| MOQ | 3pcs |
| time | 5-7days |
| Size | A,B,C,D |
Product Description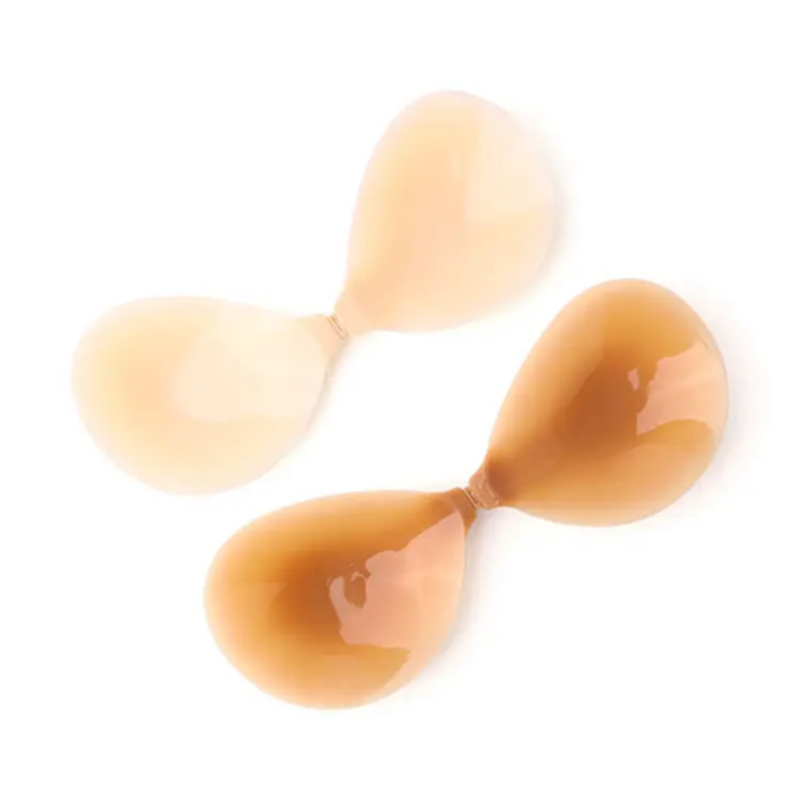 Silicone Bra Adhesive Strapless Super Soft Super Seamless Ultra-thin Invisible Solid Silicone Bra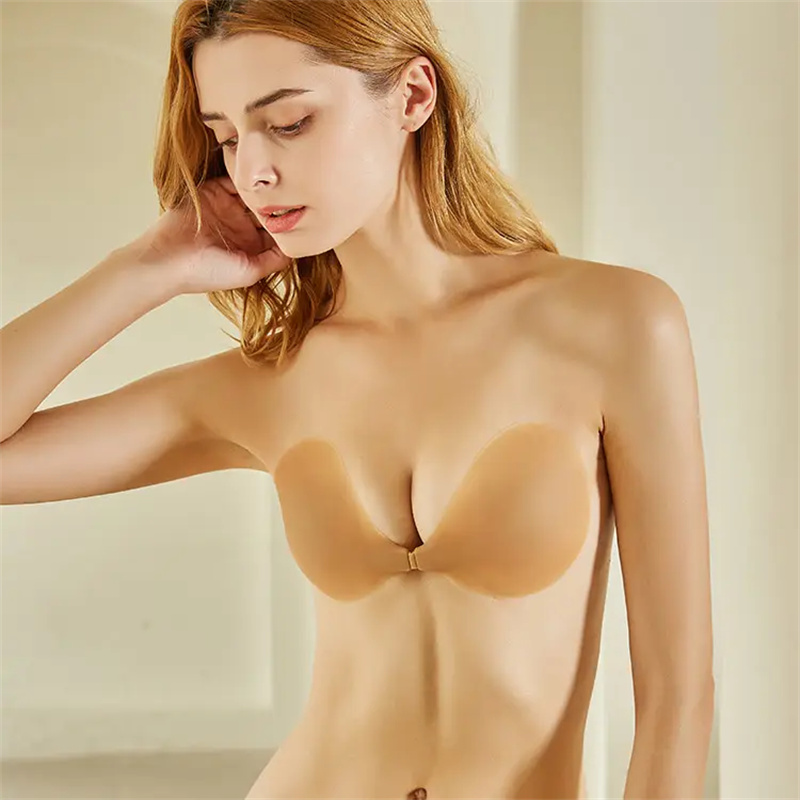 *Online Customization
Click the image below to start online customization for the design you want.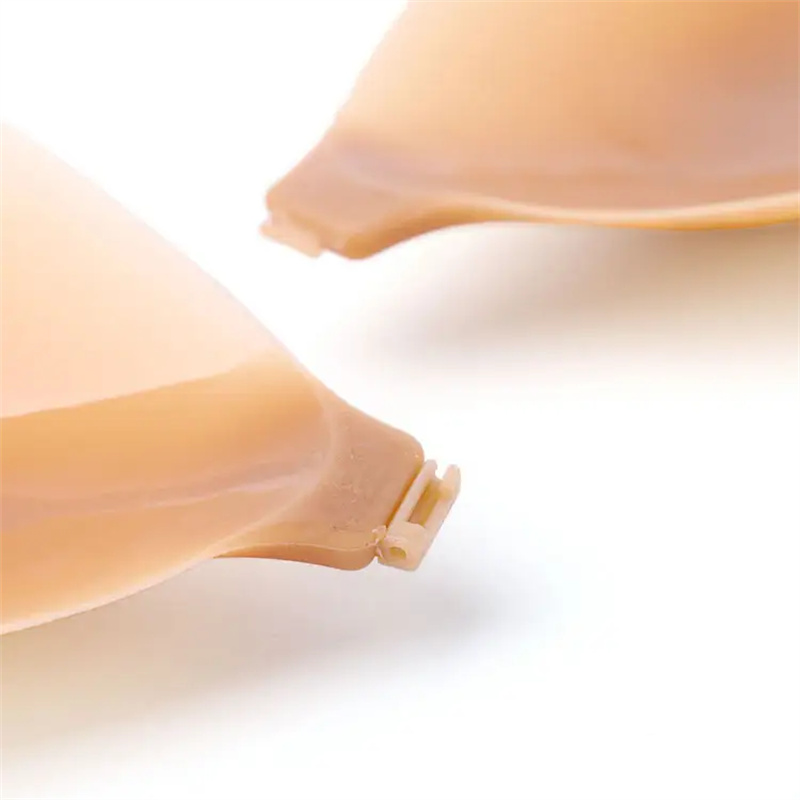 New light buckle
Smallar, lighter and built-in clip, more boobs gathering.
Ultra-thin thickness
Super soft and ultra-thin thickness, more seamless and become Q viscoelastic.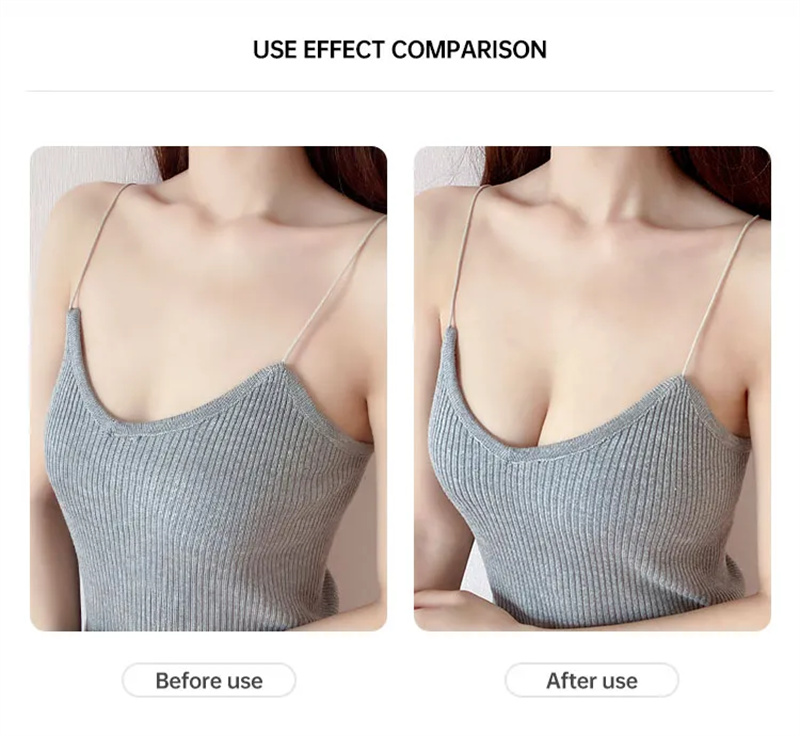 the origin of invisable silicone bra
Product Introduction: Introducing the revolutionary Invisible Silicone Bra, a product that delivers superior comfort and support, without the worry of unsightly bra straps or hooks. The Invisible Silicone Bra is the ultimate bra solution for anyone seeking ultimate freedom and a natural look. It is made from high-quality silicone material that perfectly molds to your body shape, ensuring a comfortable and flattering fit all day long. Product Description: The invention of the Invisible Silicone Bra dates back to the early 2000s. At the time, women were looking for an alternative to traditional bras that are often uncomfortable and leave unsightly marks on their skin. The concept of a bra that was invisible, seamless, and strapless soon gained traction, and the idea of a silicone bra was born. The Invisible Silicone Bra is made from soft and hypoallergenic silicone material that is gentle on the skin. The silicone material is thin and has a slight adhesive coating on the front, which allows it to stick to the skin without any discomfort. This bra works by gently lifting and supporting the breasts, providing a natural-looking shape and boosting your confidence. The Invisible Silicone Bra is designed to work perfectly under any outfit. Whether you are wearing a backless dress, a strapless top, or a halter-neck blouse, the Invisible Silicone Bra will remain invisible and provide excellent support. It features a front closure which helps to keep your breasts in place and ensure that the bra stays put. The Invisible Silicone Bra is available in a range of cup sizes, so you can find the perfect fit for your body shape. It is also reusable – simply rinse with water after use and let it dry before storing it in its case. This product is perfect for women of all ages who want to feel confident, comfortable, and supported all day long.
Company Information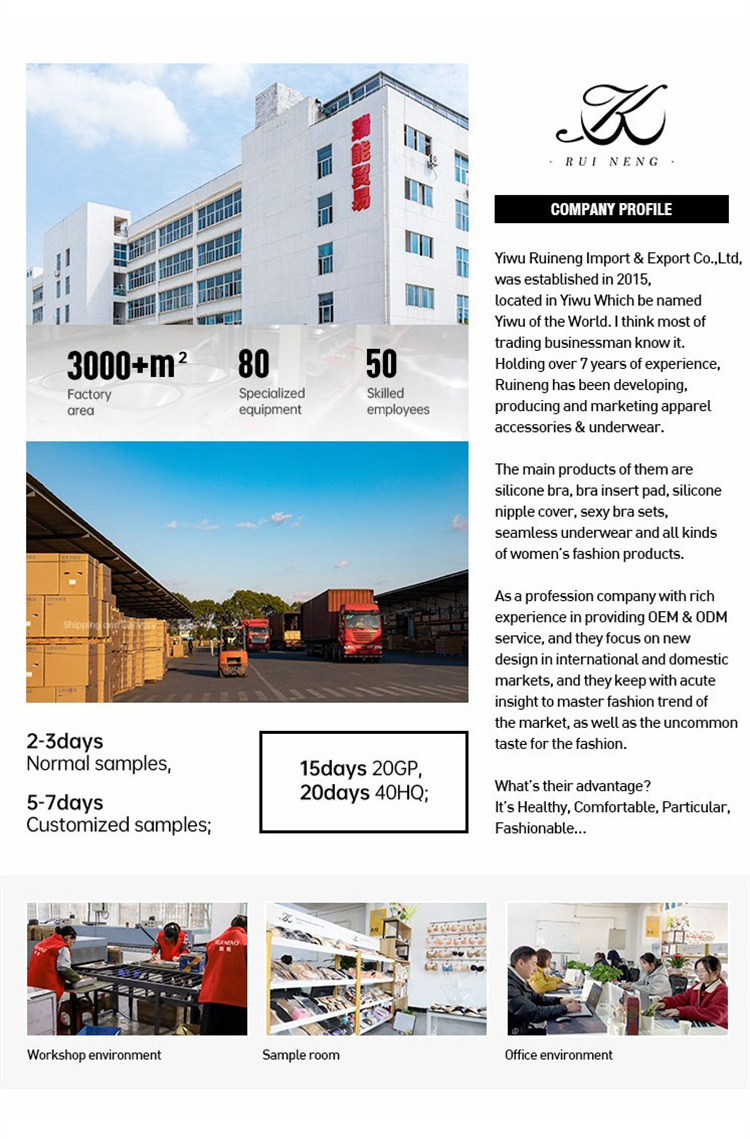 Q&A