Hip Enhancer for a Fuller and Curvier Look - Your Complete Guide
By:Admin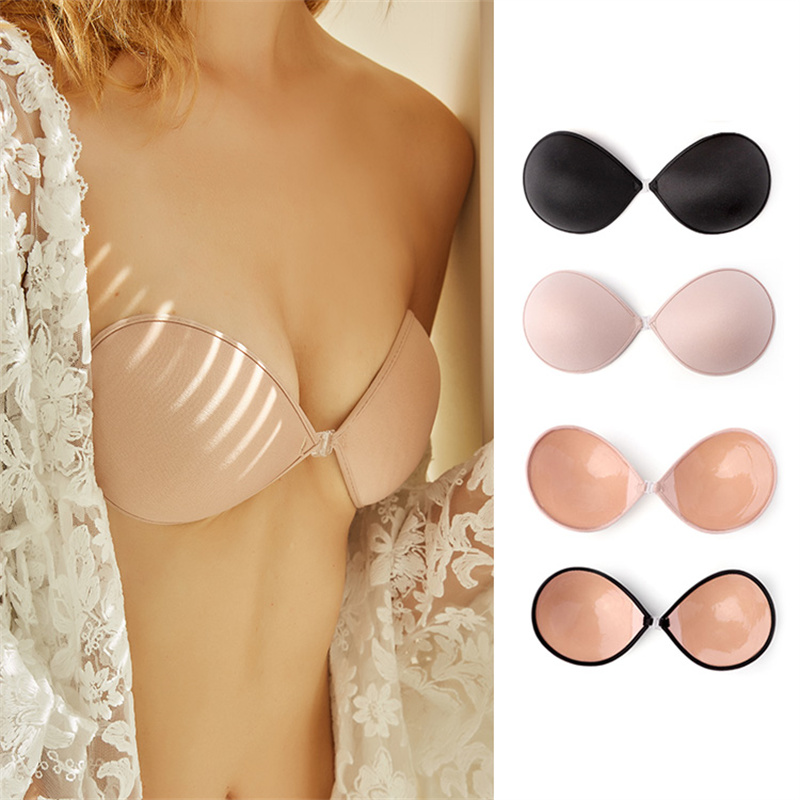 Title: Revolutionary
Silicone Hip Enhancer
-Vivacity Hips introduces a Game-Changer in the Fashion Industry
Introduction:
Vivacity Hips, a leading name in the fashion industry and a pioneer of body enhancing products, is excited to introduce their revolutionary Silicone Hip Enhancer. As the demand for fuller and curvier figures continues to soar, this innovative product offers a non-invasive solution for individuals seeking a more defined and attractive hip silhouette.
Company Overview:
Vivacity Hips, founded in 2010, has gained a reputation for their cutting-edge body enhancing products. With a strong commitment to customer satisfaction and innovative design, the company has become a go-to destination for those looking to embrace their natural body shape and enhance their overall appearance. Vivacity Hips focuses on providing easy-to-use, comfortable, and natural-looking products that empower individuals to feel confident and beautiful.
The Product:
The Silicone Hip Enhancer by Vivacity Hips is a groundbreaking solution crafted with the highest quality materials and meticulous attention to detail. Designed to provide a realistic yet enhanced hip shape, this product accentuates curves and adds volume without the need for surgical interventions or cumbersome padding.
Made from medical-grade silicone gel, the enhancer seamlessly blends with the body, providing a comfortable fit and natural-looking results. It is available in a range of sizes, ensuring every individual can find the perfect fit for their body type. The enhancer's soft and breathable material allows for extended wear without causing discomfort or irritation.
Key Features:
1. Lifelike Appearance: The Silicone Hip Enhancer mirrors the natural curves and contours of the body, producing a lifelike appearance that is virtually indistinguishable from real hips.
2. Comfortable and Discreet: The enhancer is ergonomically designed to sit comfortably against the body, creating a seamless, no-show silhouette. It can be easily worn under clothing without being noticeable.
3. Wide Range of Sizes: Vivacity Hips understands that everyone has a unique body shape. Therefore, the Silicone Hip Enhancer is available in various sizes, catering to individuals of all proportions and preferences.
4. High-quality Materials: Crafted from medical-grade silicone gel, the enhancer is both durable and safe for prolonged use. The hypoallergenic material ensures no adverse effects on the skin.
Benefits of Using the Silicone Hip Enhancer:
1. Boost in Self-Confidence: The Silicone Hip Enhancer provides a simple and non-invasive way to achieve the desired hourglass figure, boosting self-confidence and overall body image.
2. Versatility in Fashion Choices: With enhanced hips, individuals can explore a wider range of fashion choices, as clothes can better accentuate their curves.
3. Non-Surgical Solution: Unlike invasive procedures such as liposuction or implants, the Silicone Hip Enhancer allows users to achieve the desired results without going under the knife.
4. Affordable and Reusable: The enhancer offers a cost-effective solution compared to surgical alternatives. Additionally, it is reusable, providing long-term value for customers.
Conclusion:
Vivacity Hips' Silicone Hip Enhancer is set to revolutionize the fashion industry, providing individuals with a safe and convenient way to enhance their hip silhouette. With its lifelike appearance, superior comfort, and wide range of sizes, this product offers a solution that empowers individuals to embrace their natural shape while feeling confident and beautiful. Step into a new level of fashion versatility with Vivacity Hips' Silicone Hip Enhancer and discover a renewed sense of self-assurance.