Product Specification
Production Specification
| | |
| --- | --- |
| Name | Drop Shape Push Up Nipple Cover bra |
| Province | zhejiang |
| City | yiwu |
| Brand | ruineng |
| number | Y9 |
| Material | 100% silicone/ |
| packing | Opp bag,box,according to your requirements |
| color | Light Skin, |
| MOQ | 3pcs |
| time | 5-7days |
| Size | A,B,C,D |
| style | Nipple cover and bra |
Product Description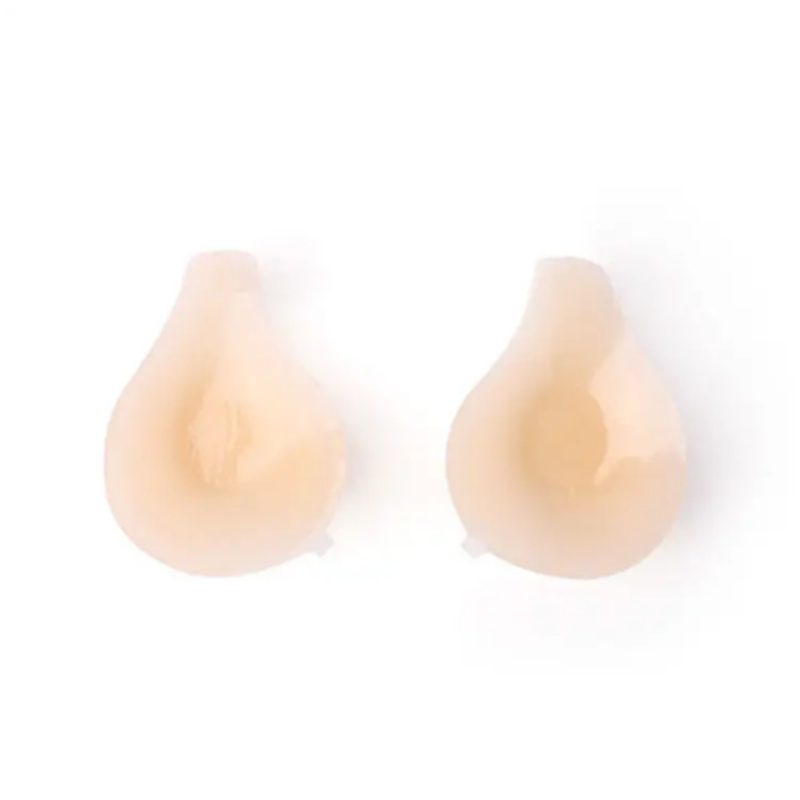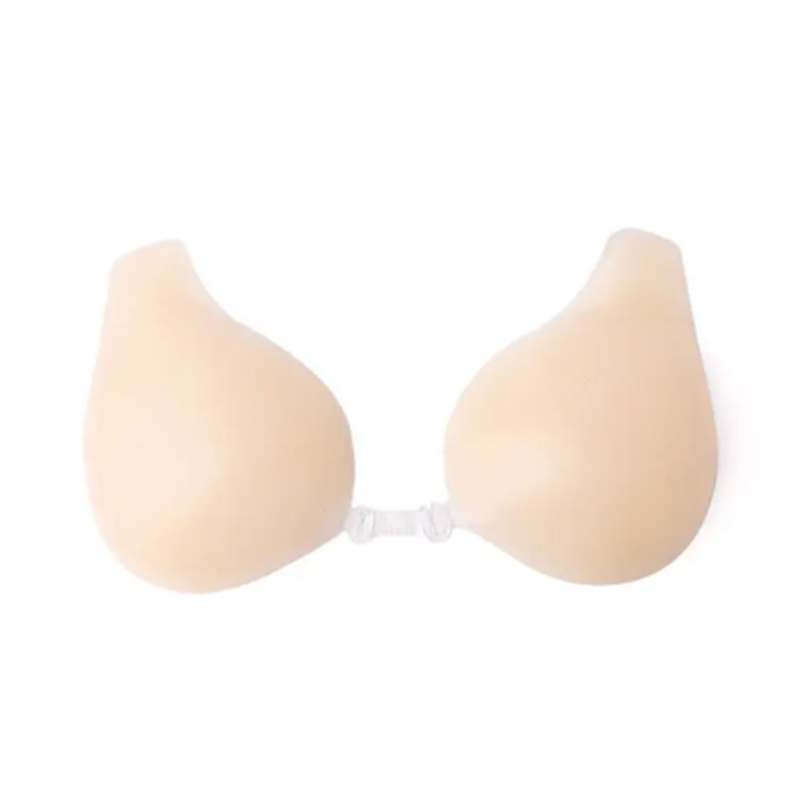 In conclusion, silicone implants have their benefits, but it's essential to weigh the potential disadvantages before committing to the procedure. Discuss the risks and costs with your doctor and carefully consider your motivations for undergoing the surgery. With proper preparation and realistic expectations, you can ensure a successful and satisfying outcome.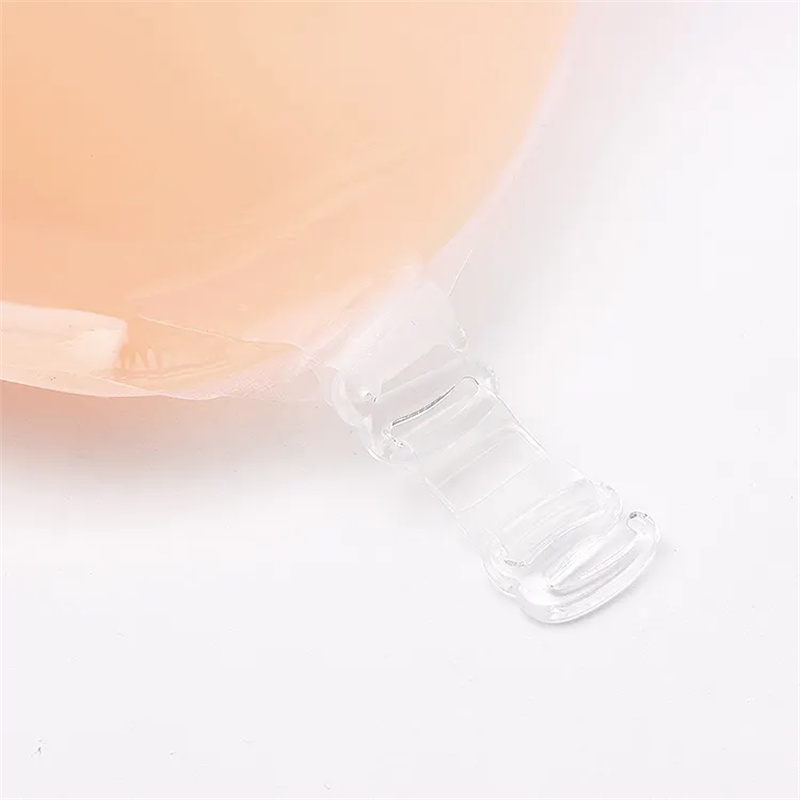 With buckles
3 lengths buckles: 1cm, 1.5cm, 3cm, suitable for big and small breast, and make the gathering effect better.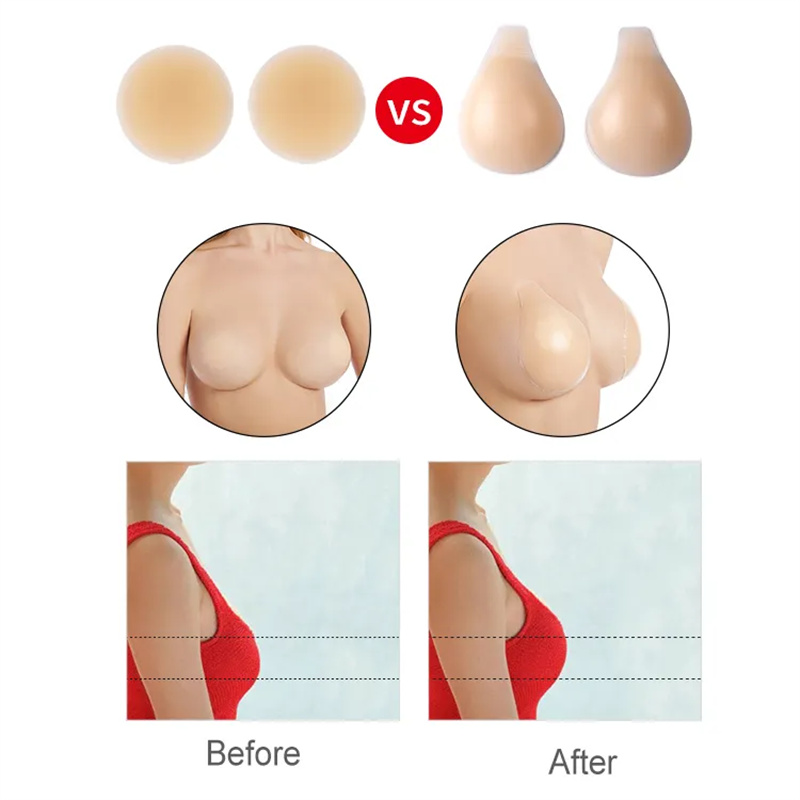 the harm of no underwear
As essential as it is, underwear is often a neglected part of our clothing regime. From commando to going without underwear, it's easy to overlook the negative consequences that can arise from going underwear-free. In this article, we'll explore the potential harm of going commando and what you can do to avoid it. First of all, let's talk about hygiene. The purpose of underwear is to create a barrier between our private parts and our clothing. Without this layer, it's easy for sweat and bacteria to build up, which can cause an unpleasant odor and can lead to infections. Moreover, without underwear, any discharge or moisture can easily transfer to our outer clothing, leaving noticeable stains and ruining our outfit. In addition to hygiene, there are also physical consequences to going without underwear. For women, not wearing underwear can lead to irritation and discomfort. The friction between the skin and clothing can cause chafing and even lead to painful rashes. Moreover, for men who engage in high-intensity physical activities, such as jogging or cycling, going commando can lead to unwanted friction and injury on sensitive genital areas. Lastly, going without underwear can lead to an embarrassing and uncomfortable situation. No one wants to accidentally flash their private parts through their clothing, which can happen more often when there's no underwear to keep things in place. With the absence of a proper support system, things can shift or move out of place, leading to discomfort, awkward adjustments, and embarrassing moments. So, what can you do to avoid the harm of going without underwear? It's simple - just wear the right kind of underwear. Investing in a comfortable and well-fitting pair of underwear can make all the difference. Opt for breathable materials, such as cotton, to reduce the risks of infection and irritation. Additionally, choose underwear that provides adequate support and coverage to avoid any unwanted shifts or movement. In conclusion, while it's tempting to go without underwear, the potential harm is not worth the risk. Remember, proper hygiene and avoiding discomfort and embarrassment are essential components of our daily lives. Take care of your body by investing in a good pair of underwear and helping ensure a comfortable, healthy, and happy life.
Company Information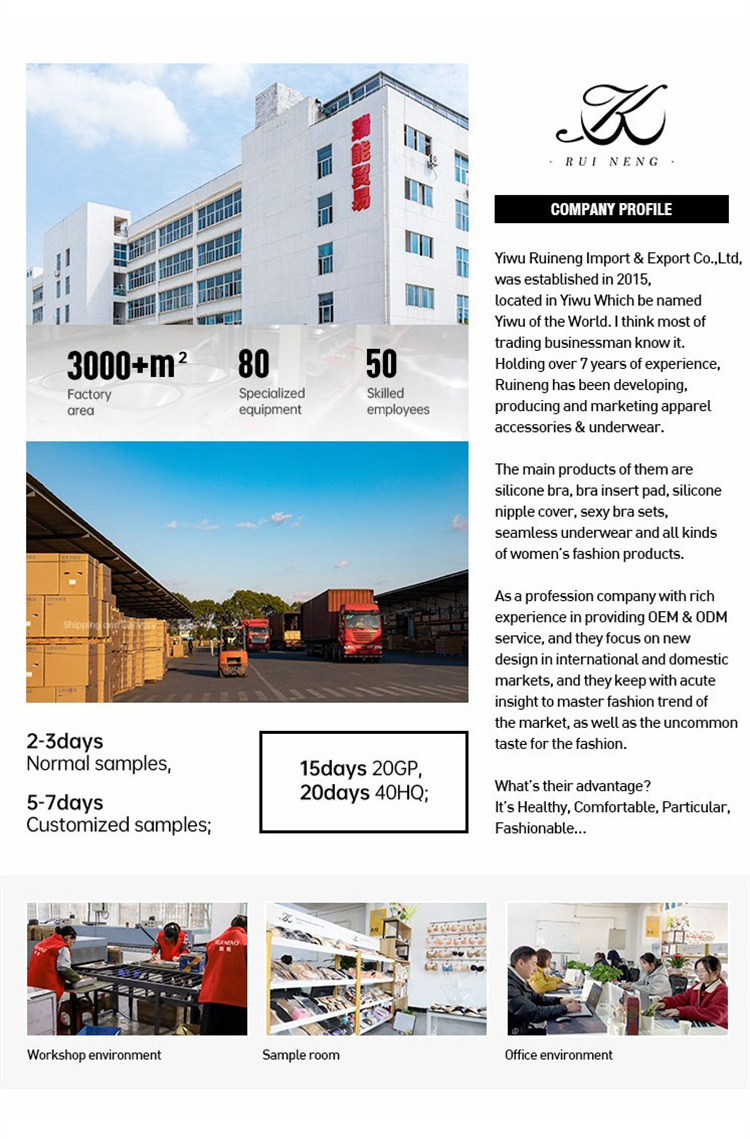 Q&A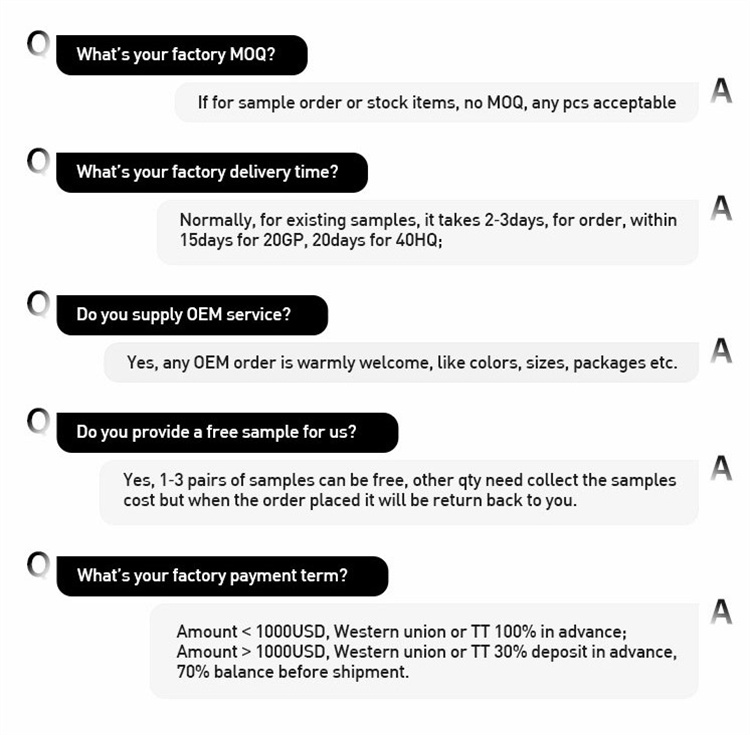 Drop Shape strapless invis Gather Bra Silicone Invisible Bra Skin Friendly Touch Push Up Nipple Cover